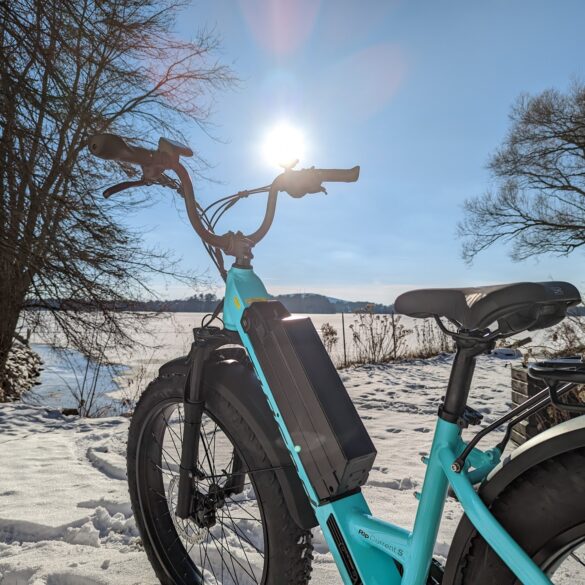 Juiced Bikes is a company known for its large 52 volt battery packs and long-range ebikes. The RipCurrent and RipCurrent...
KBO now has a number of ebike models, but it all started with the KBO Breeze. The Breeze is a...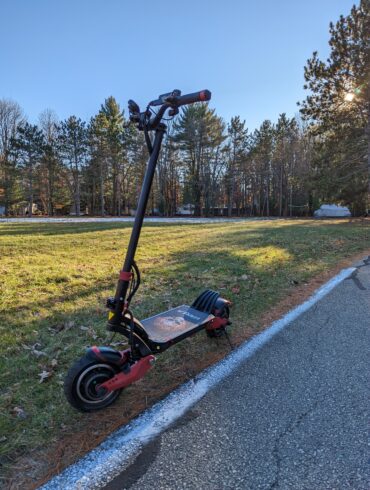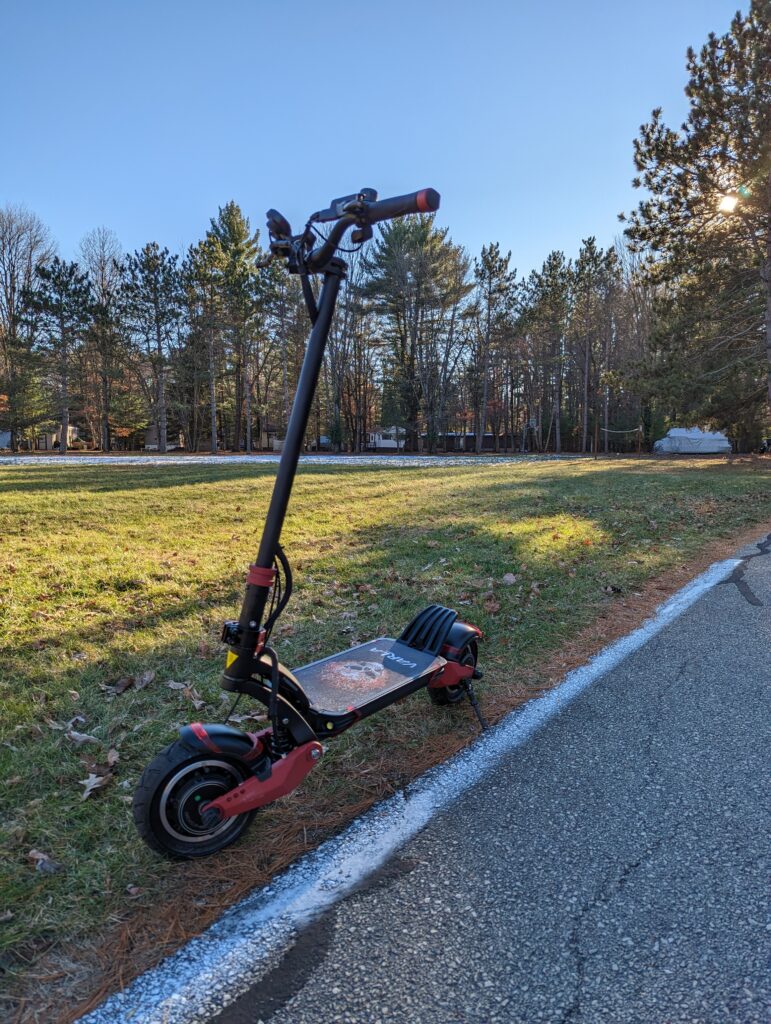 We don't normally review electric scooters at Ebike Escape, but when we get an opportunity to review something compelling we...