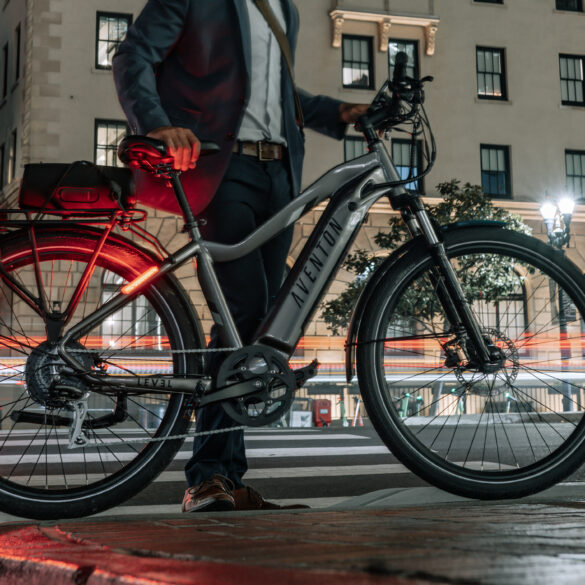 Aventon has released an upgrade to their flagship commuter ebike, the Level. Welcome the Aventon Level 2! (aka the Level.2)...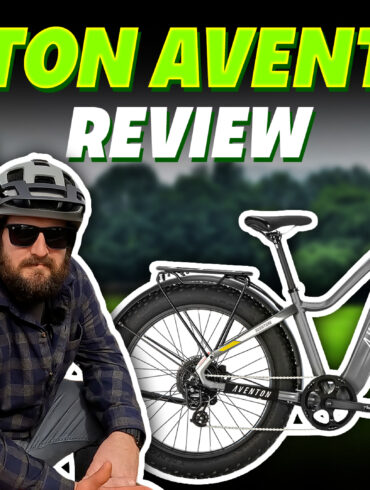 Aventon just released their Aventure 2 (and Aventon Aventure 2 Step Through) at only $1,899! The original Aventon Aventure launched...
At long last, I can share with you the brand spanking new upgrades from Aventon: the 2022 Aventon Pace 500...