Rad Power Bikes certainly has the scale to try out unique programs. To date, this has included their Mobile At-Home...
I was already aware that a Ride1Up Roadster V2 was in the works as Kevin Duggar teased it in my...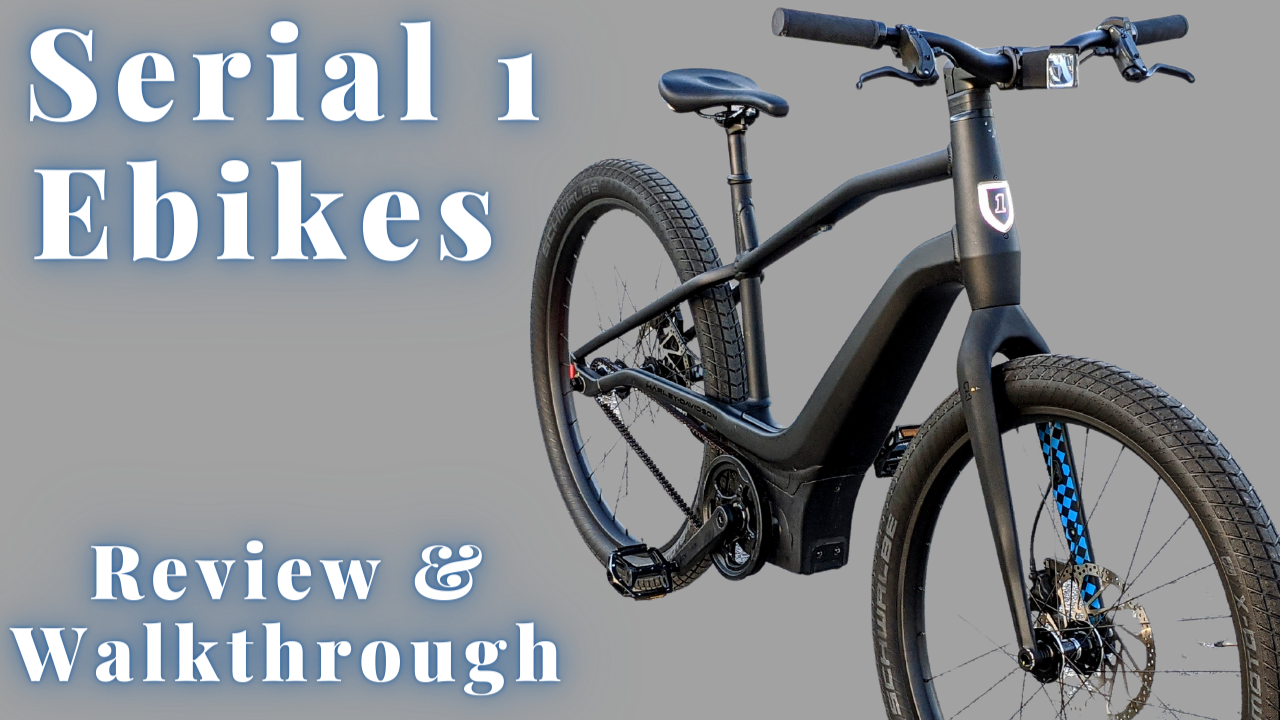 Ever since Harley Davidson announced their ebike line, Serial 1, I have been eager to take their bikes on a...
If you live in the contiguous United States, getting an ebike shipped to you isn't a problem. However, living in...