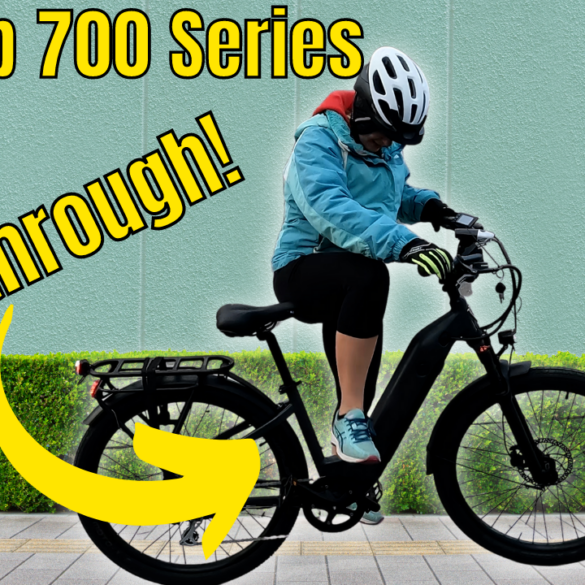 One thing was clear when researching this Ride1Up 700 Series review — the juice is worth the squeeze. While the...
Ride1Up's electric bikes are a popular choice for those searching for an affordable but still well built and spec'd electric...
Looking for accessories for your Ride1Up Cafe Cruiser? Check out the products and video below where I share the best...