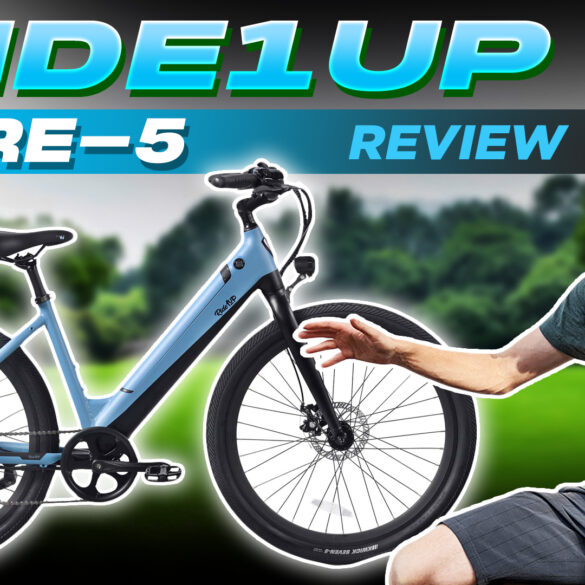 Not sure you will use your ebike? Cautious about spending too much before you know if you will like it?...
Looking for accessories for your Ride1Up Cafe Cruiser? Check out the products and video below where I share the best...
Weight does not matter when it comes to ebike options! Whether you're a heavier rider or in need of some...