There are ebikes for just about every purpose these days, but commuter ebikes are probably the most common. And for...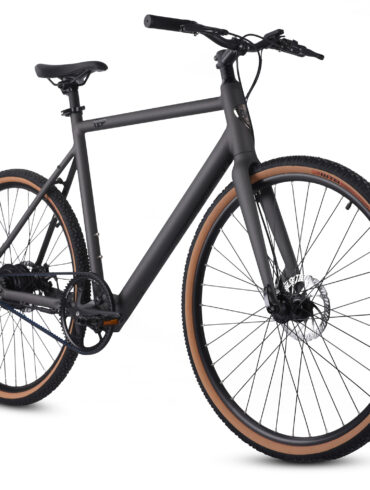 When I first completed my Roadster V2 review there were murmurs of a gravel edition. Many who commented on the...
Looking for accessories for your Ride1Up 500 Series? Check out the products and video below where I share all of...