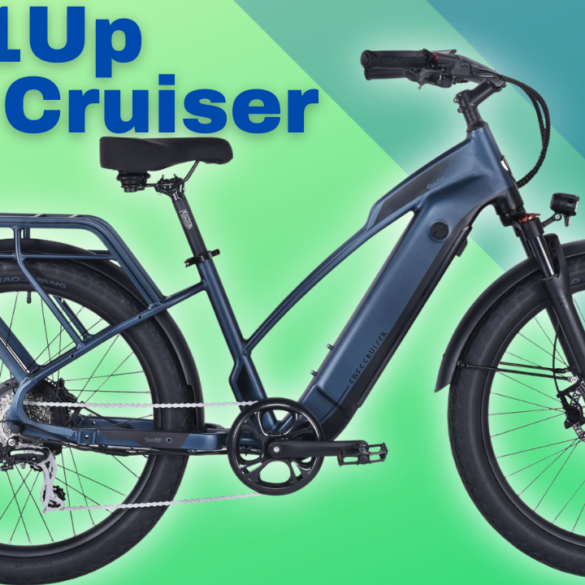 Ride1Up has long been focused on commuter-style ebikes, a strategy that has paid off for the company. But how many...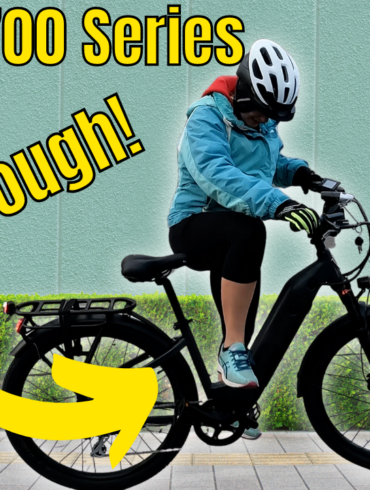 One thing was clear when researching this Ride1Up 700 Series review — the juice is worth the squeeze. While the...
Ride1Up's electric bikes are a popular choice for those searching for an affordable but still well built and spec'd electric...