Ride1Up has announced its newest electric bike. And yes, it is a mid-drive! Kevin Dugger, the owner of Ride1Up had...
There are ebikes for just about every purpose these days, but commuter ebikes are probably the most common. And for...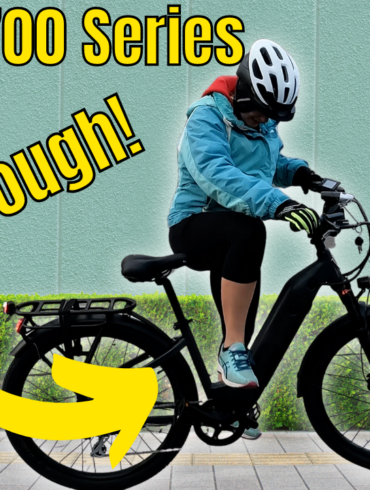 One thing was clear when researching this Ride1Up 700 Series review — the juice is worth the squeeze. While the...