While many ebike owners are hardy and like to ride in winter, your ebike might not like the cold as...
If you're researching electric bikes you have undoubtedly seen advertising for financing your electric bike. This type of loan is...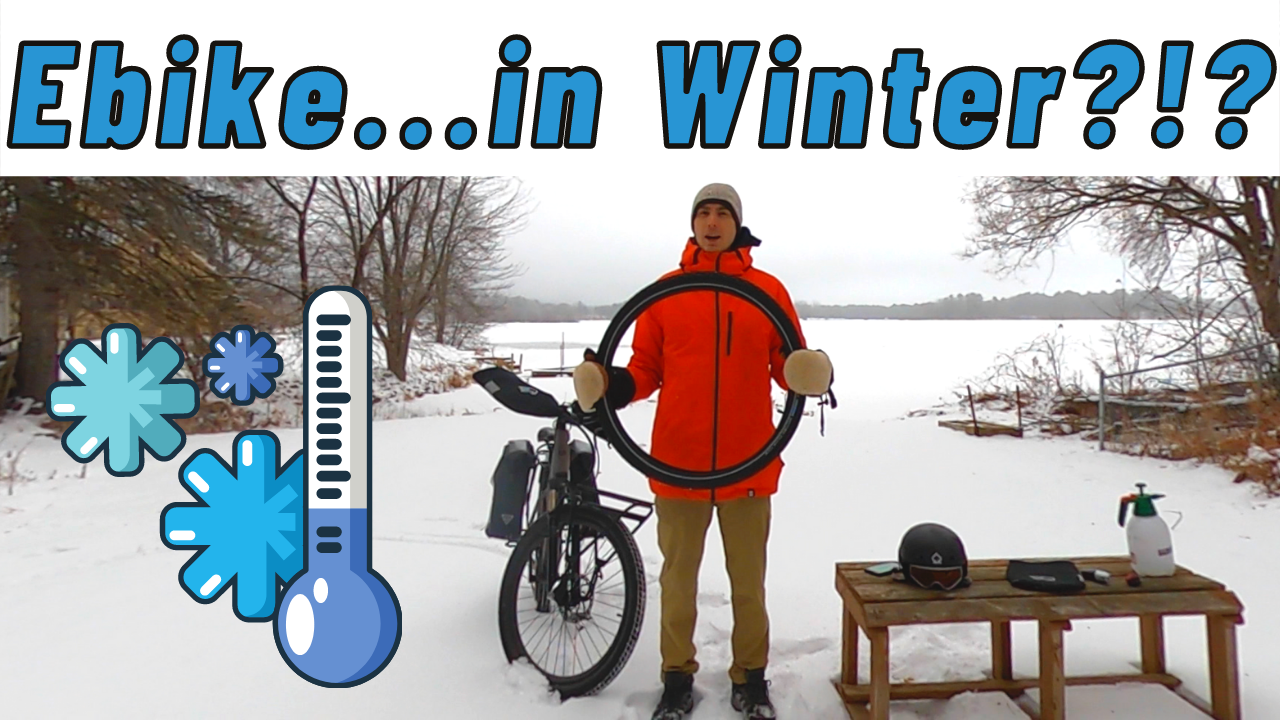 Recently I shared winter storage tips for your electric bike battery. However, if you're looking to ride on your electric...
If you live in the contiguous United States, getting an ebike shipped to you isn't a problem. However, it can...