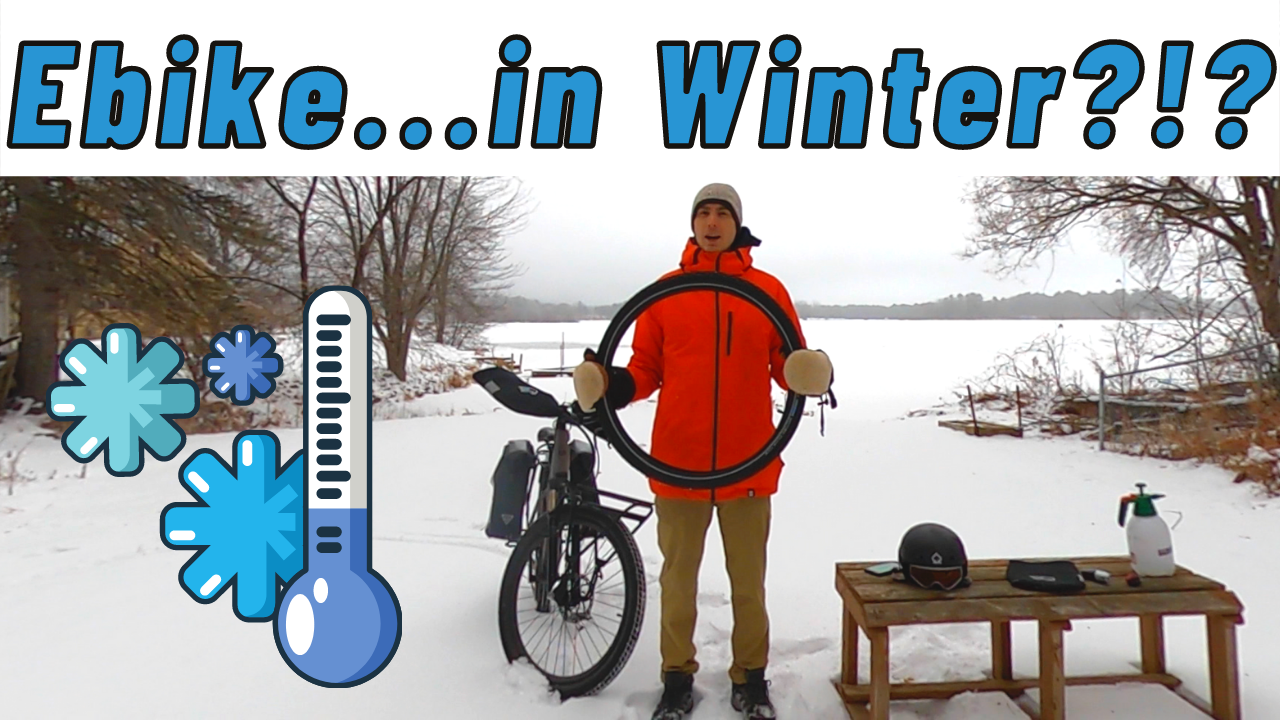 Recently I shared winter storage tips for your electric bike battery. However, if you're looking to ride on your electric...
I have been recently digging into all sorts of brands of ebikes and wanted to have a post dedicated to...
The ebike scene has an overwhelming array of options right now. Someone looking at tips for buying their first ebike...
While many ebike owners are hardy and like to ride in winter, your ebike might not like the cold as...