When it comes to car replacement, there is no better suitable type of ebike than cargo ebikes. In this list...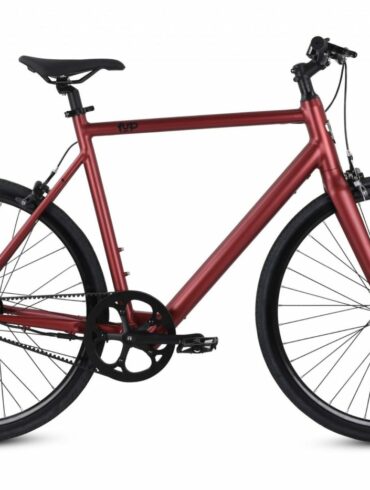 It's not surprising that ebikes are going to be heavier than traditional bikes. The added components such as the motor...
Weight does not matter when it comes to ebike options! Whether you're a heavier rider or in need of some...