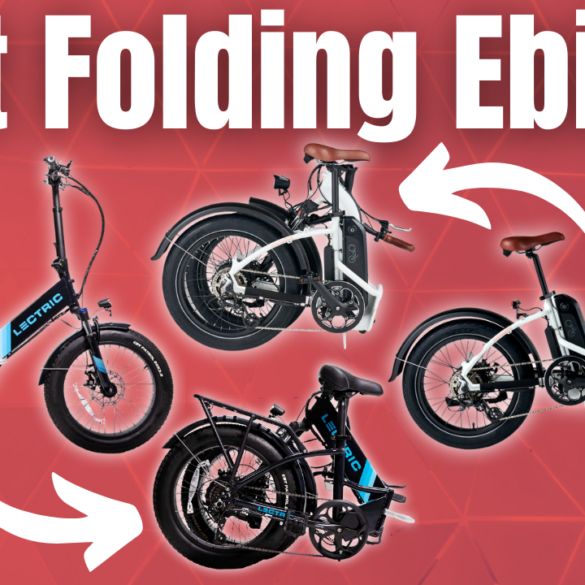 If you're in the market for a folding ebike, there are quite a few options out there. They come in...
There are ebikes for just about every purpose these days, but commuter ebikes are probably the most common. And for...
Weight does not matter when it comes to ebike options! Whether you're a heavier rider or in need of some...