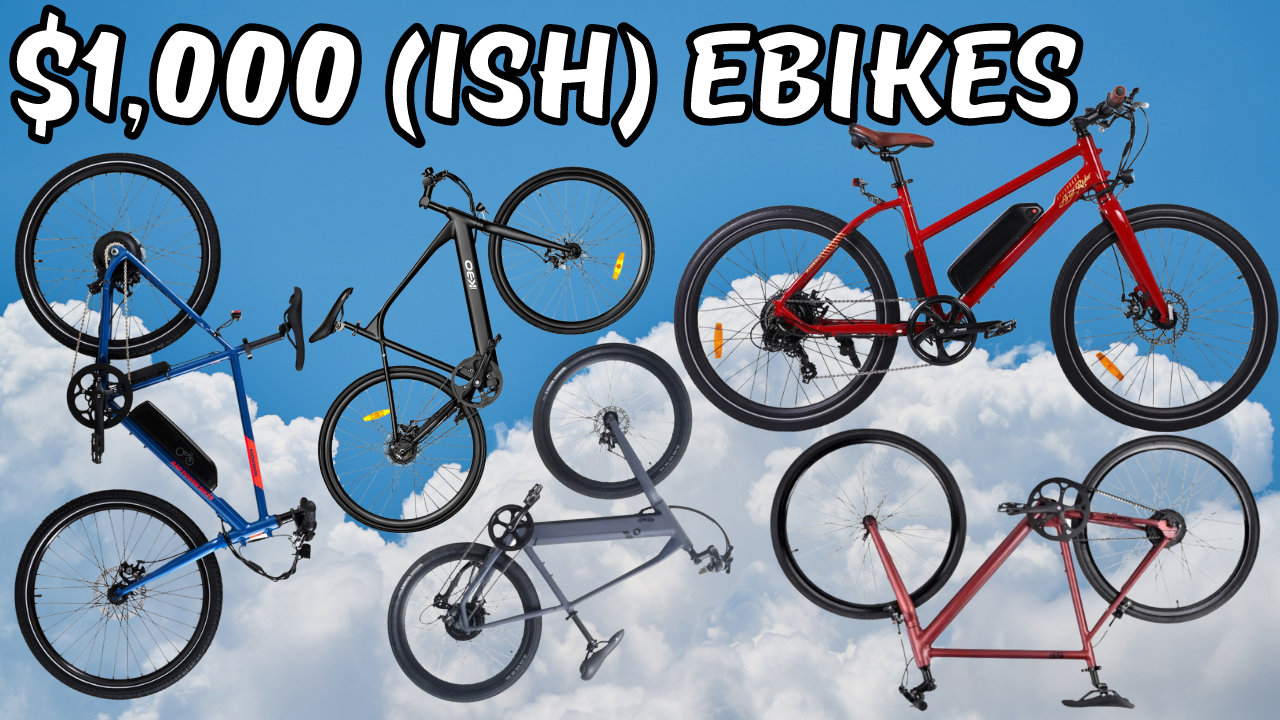 With more quality ebikes being offered at the $1,000 (ish) price point, we are hoping more people can enjoy the...
Weight does not matter when it comes to ebike options! Whether you're a heavier rider or in need of some...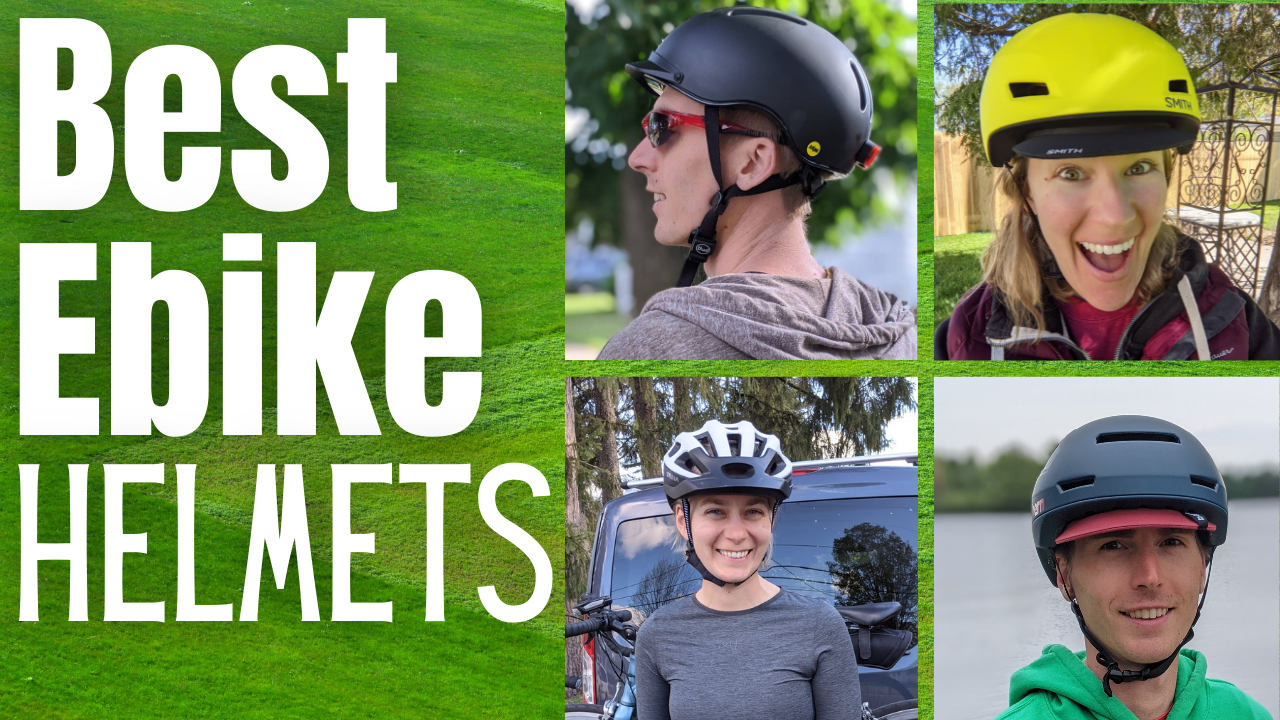 Helmets are one of my favorite accessory items to review. There are so many styles to choose from and features...
There are ebikes for just about every purpose these days, but commuter ebikes are probably the most common. And for...