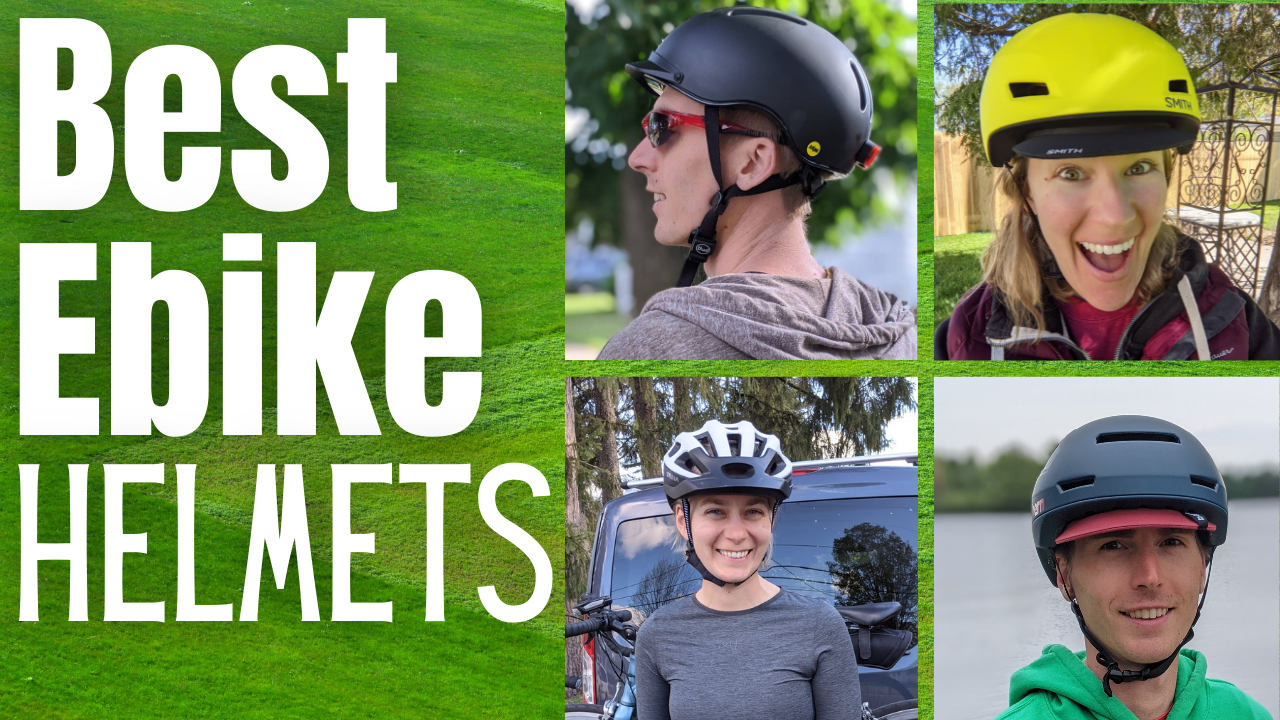 Helmets are one of my favorite accessory items to review. There are so many styles to choose from and features...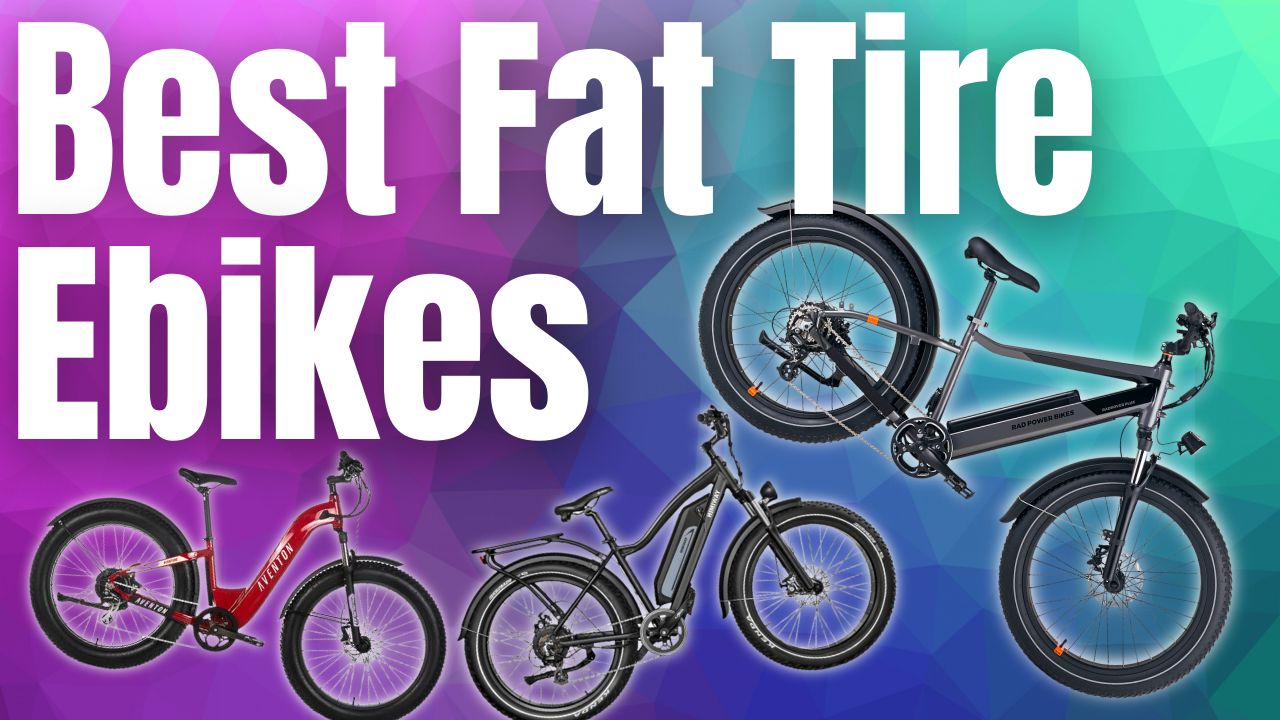 If someone was going to decide what the best fat tire ebike is for them, well, there would be plenty...
There are ebikes for just about every purpose these days, but commuter ebikes are probably the most common. And for...