The Biktrix Juggernaut Classic Duo fat tire ebike is a great option if you are looking for a reasonably priced...
Well it happened. The largest ebike brand in the US has launched an electric trike. Rad Power Bikes is already...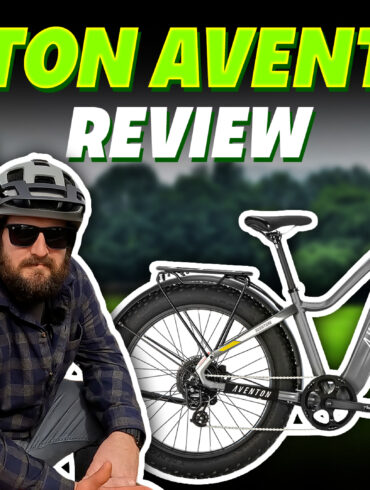 Aventon just released their Aventure 2 (and Aventon Aventure 2 Step Through) at only $1,899! The original Aventon Aventure launched...