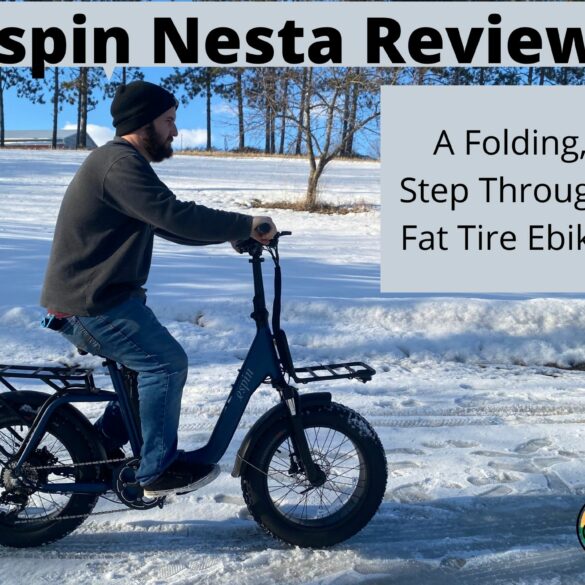 The Espin Nesta is the flagship offering in Espin's lineup. Espin may be less known than some other brands of...
Powerful electric bikes are synonymous with the Ariel Rider brand. It's a strategy that has resulted in a large following...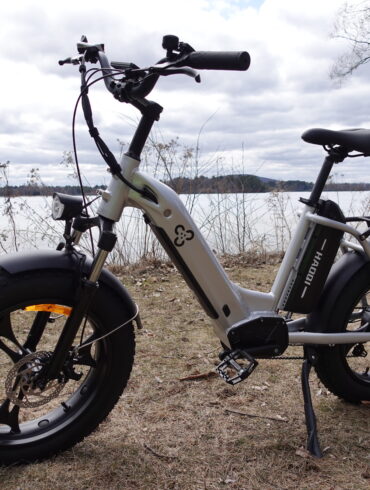 When shopping for an electric bike many people look closely at battery capacity. On average, ebikes have 14 Ah batteries....
Introducing the most transportable and lightweight Lectric ebikes model to date: the XP Lite ($799). This foldable ebike integrates many...