KBO now has a number of ebike models, but it all started with the KBO Breeze. The Breeze is a...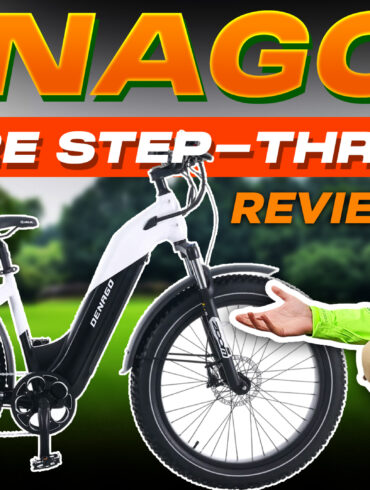 We got to review the Denago Fat Tire ebike at the perfect time of year. Though the snow came early...
The Euphree City Robin X is the updated version of the previously available City Robin. We got the chance to...