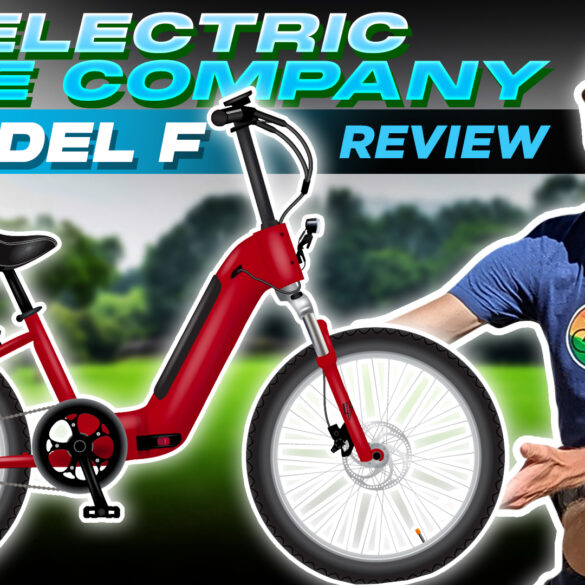 Excitement is an understatement for this Electric Bike Company Model F ebike. Made right here in the U.S. Electric Bike...
With a 45% more range and priced at just $1,199, the Lectric XP Step-Thru 2.0 Long-Range bike carries out the...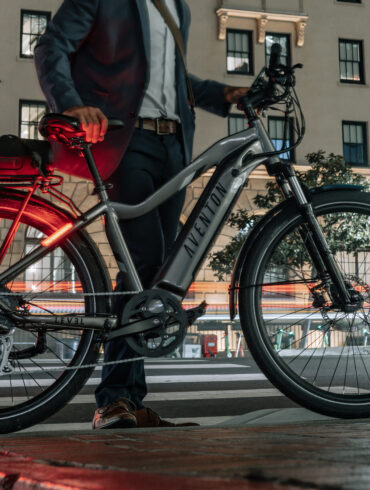 Aventon has released an upgrade to their flagship commuter ebike, the Level. Welcome the Aventon Level 2! (aka the Level.2)...