One of the great things for consumers is that there is a ton of competition in the ebike space for...
The 2020 RadRunner Plus was announced on March 26, 2020 and it marked a first for Rad Power Bikes to...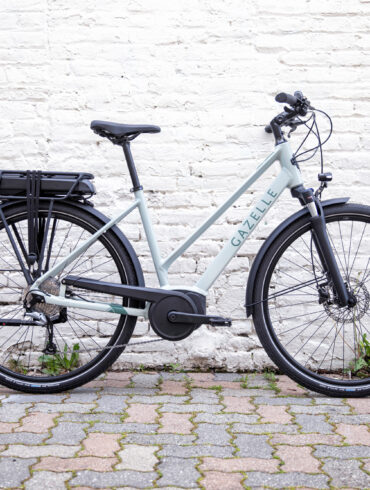 The Gazelle Medeo T9 City builds on the previous generation with hydraulic disc brakes for increased stopping power. Setting this...