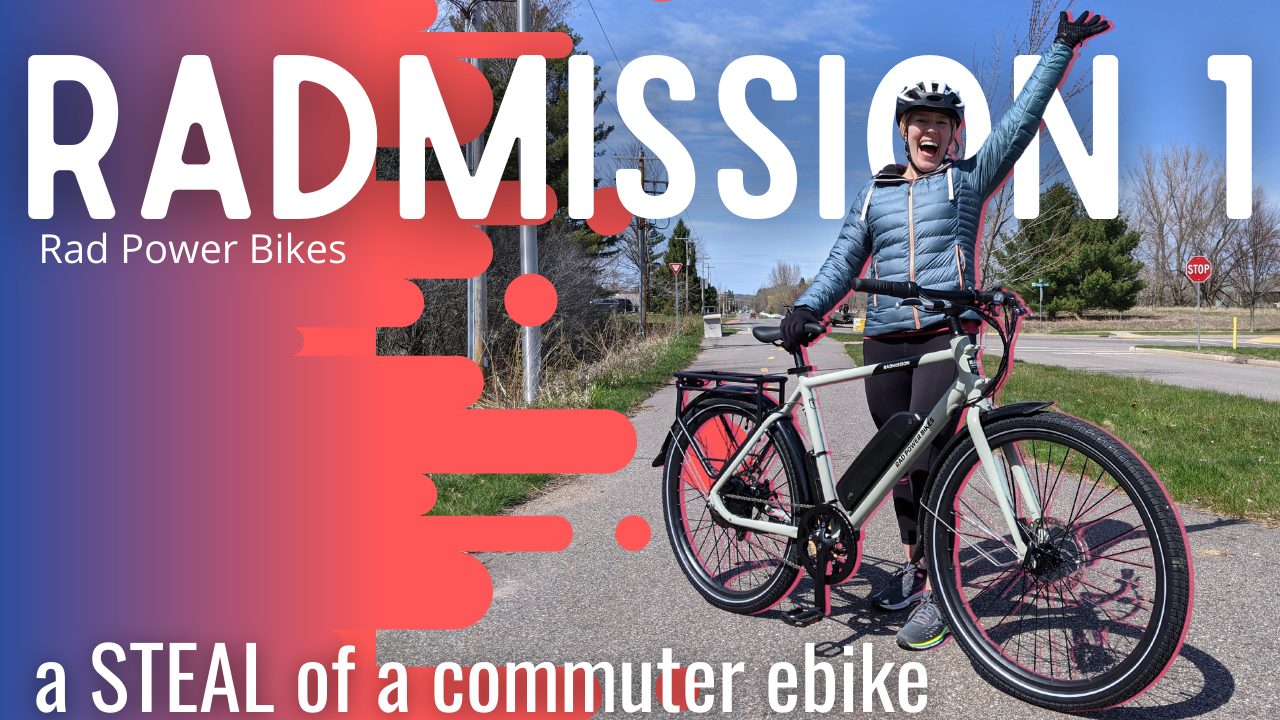 At Ebike Escape we recently got our hands on Rad Power Bikes' answer to the single-speed ebike question – and...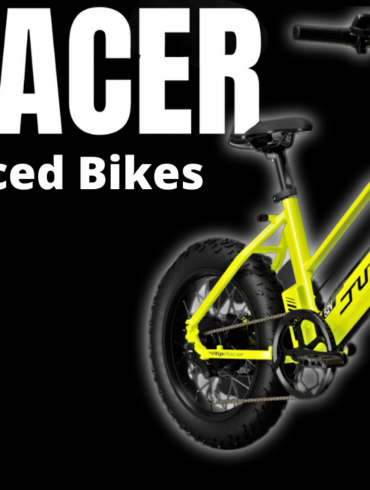 Juiced Bikes is best known for their moped style electric bikes but they aren't necessarily known for being the most...
The DYU R1 is undoubtedly a unique electric bike. It's foldable, but only the handlebars. Still, its small frame will...