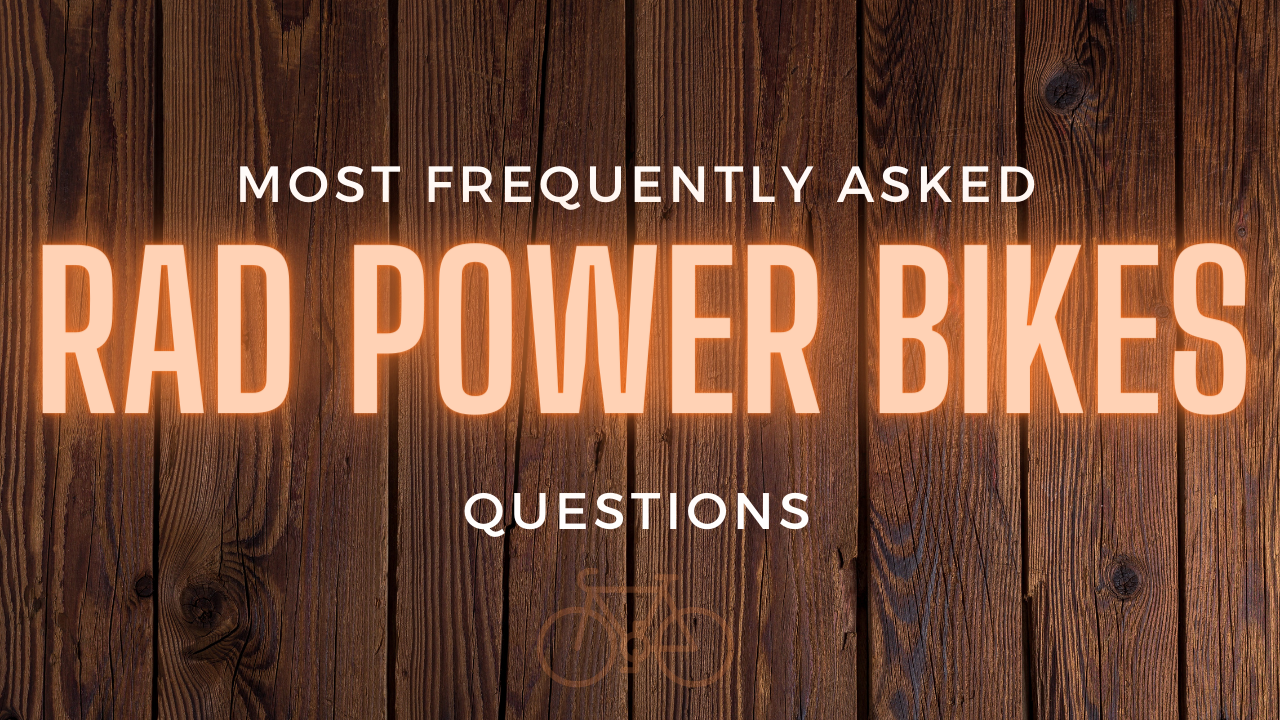 In 2018, one of our vehicles was nearing the end of its rusty life. As we considered our options, my...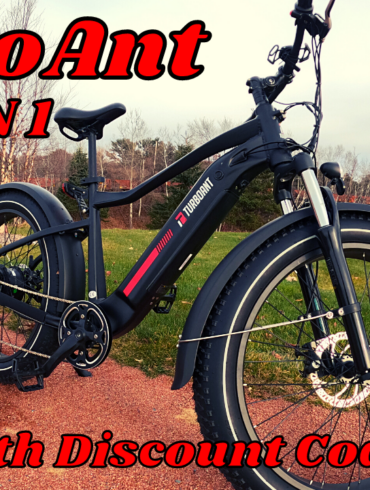 As Wisconsinite who bikes year round, the snow and ice can be a challenge without the right two-wheel vehicle. When...
I'm just going to come out at say it: This is one badass ebike. The Ariel Rider Grizzly, the latest...