I have to admit, my first few seconds with the Ariel Rider D Class made me a touch nervous. I've...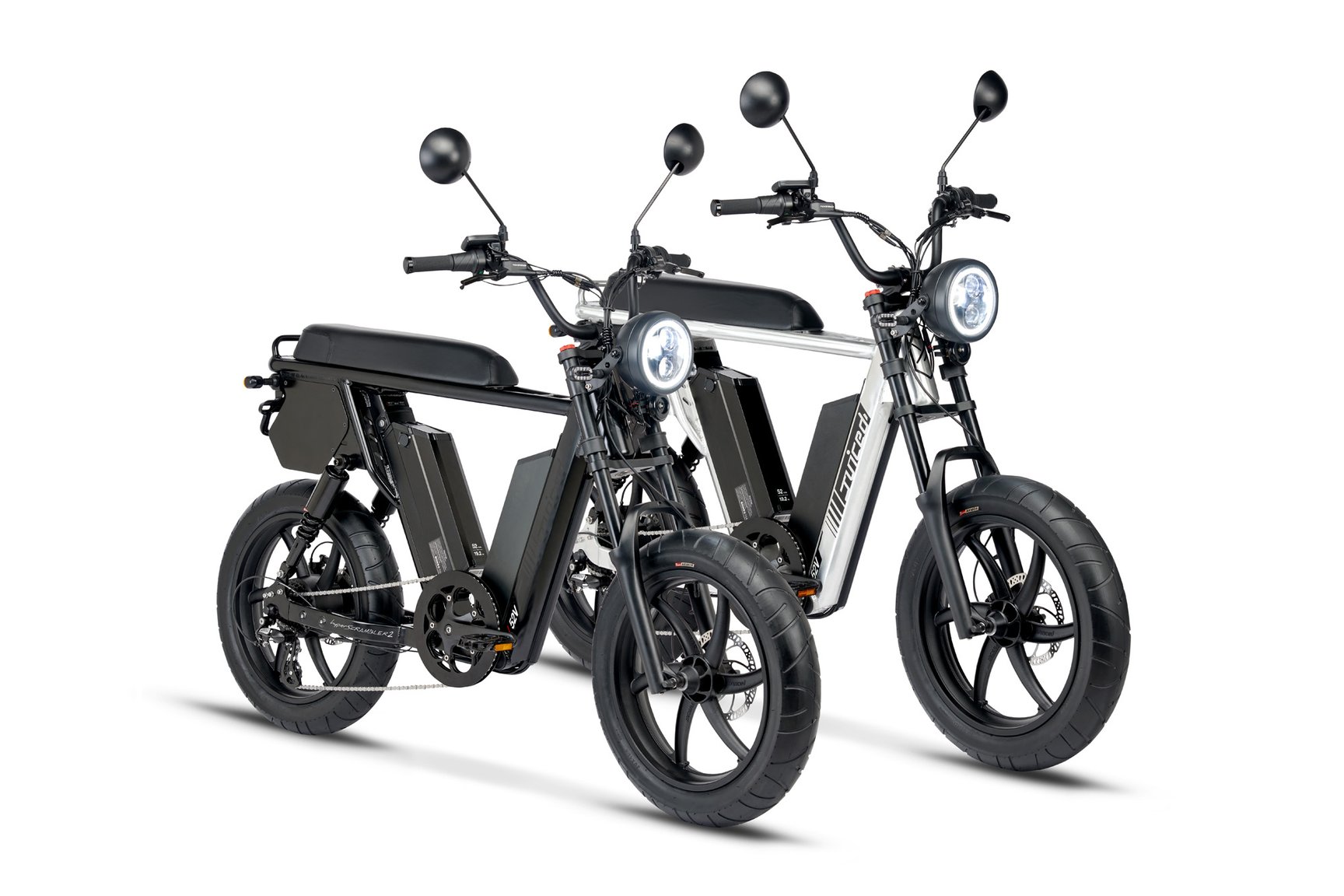 If there is one downside to moped-style ebikes its that your range is limited, especially when riding on throttle only....
I'm just going to come out at say it: This is one badass ebike. The Ariel Rider Grizzly, the latest...