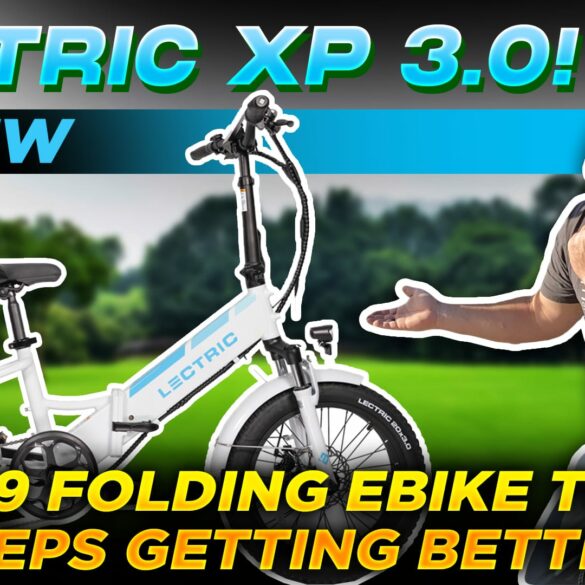 The Lectric 3.0 is arguably the most exciting ebike refresh of the year. The Lectric XP 2.0 might have even...
Introducing the most transportable and lightweight Lectric ebikes model to date: the XP Lite ($799). This foldable ebike integrates many...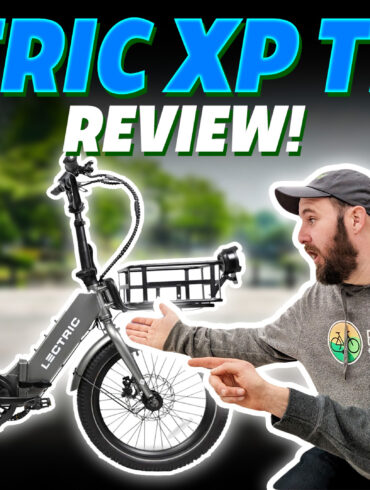 Every time Lectric launches an ebike they surprise in one way or another. This time it's an ebike with not...