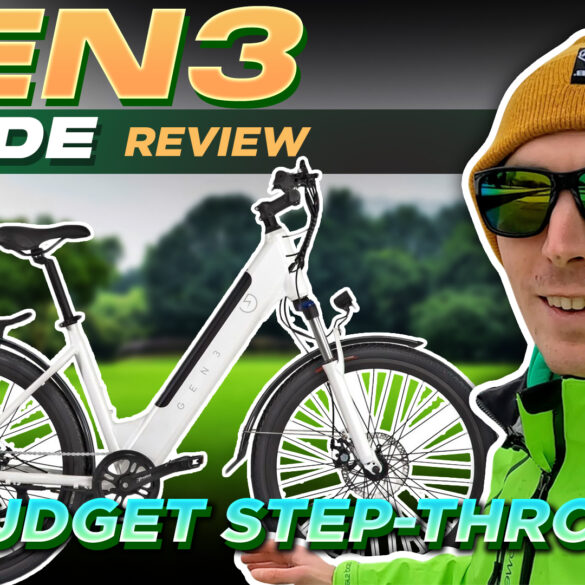 If you want a comfortable ebiking experience to enjoy your beautiful town, look no further than GEN3's "The Stride." You...
Looking for accessories for your RadRunner 2 or RadRunner Plus? Check out the products and video below where I share...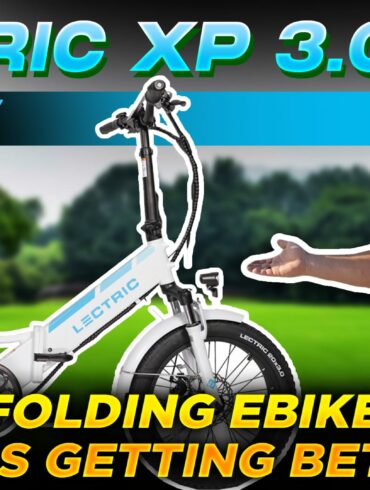 The Lectric 3.0 is arguably the most exciting ebike refresh of the year. The Lectric XP 2.0 might have even...