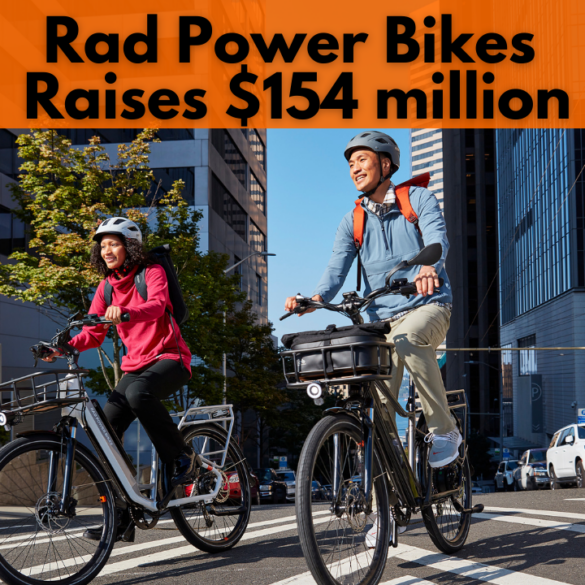 It wasn't even a year ago that Rad Power Bikes raised $150 million. Now the company is back with a...
There are ebikes for just about every purpose these days, but commuter ebikes are probably the most common. And for...
Click Here to check out the Black Friday deals for 2022! Black Friday electric bike sales for 2021 are here!...