Click Here to check out the Black Friday deals for 2022! Black Friday electric bike sales for 2021 are here!...
ABUS recently sent me a few products to review. In my first video I covered the ABUS Bordo Big 6000...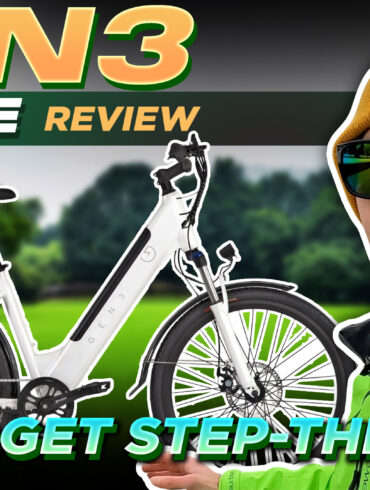 If you want a comfortable ebiking experience to enjoy your beautiful town, look no further than GEN3's "The Stride." You...
The 2020 RadRunner Plus was announced on March 26, 2020 and it marked a first for Rad Power Bikes to...