Electric bike deals for Black Friday 2022 are rolling in! Check out the current deals below and be sure to...
Click Here to check out the Black Friday deals for 2022! Black Friday electric bike sales for 2021 are here!...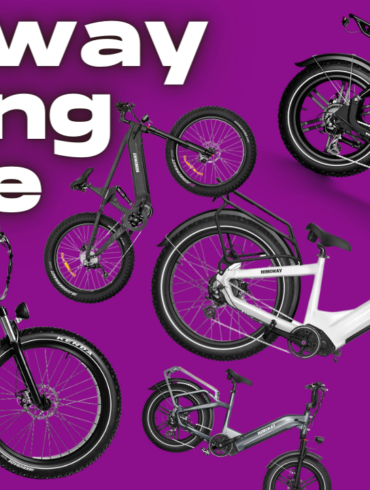 Himiway, a brand known for their fat tire ebikes with large batteries is offering significant discounts on their lineup for...