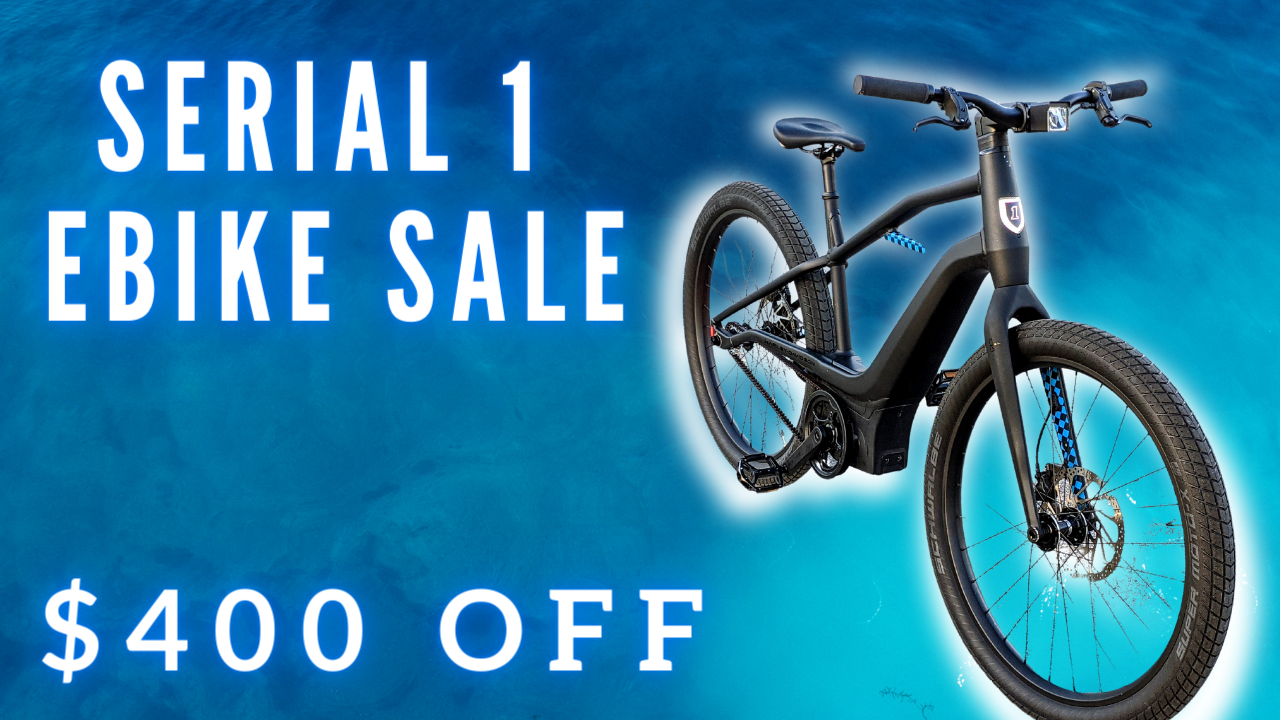 Serial 1 by Harley Davidson has only recently started shipping out their electric bikes to those that had ordered earlier...
Are the new price increases on Rad Power Bikes models due to tariffs on ebikes? That was my first question...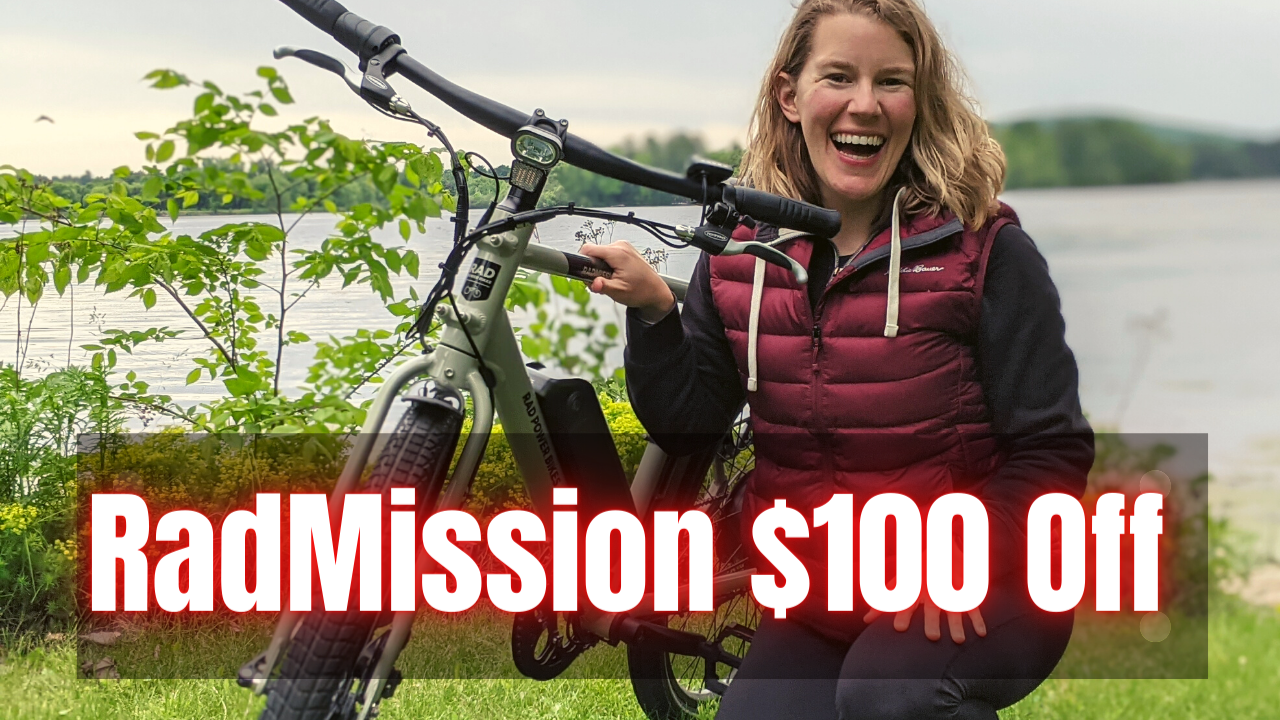 Ebike sales are booming which means sales are rare, especially from brands like Rad Power Bikes. In 2020, Rad Power...