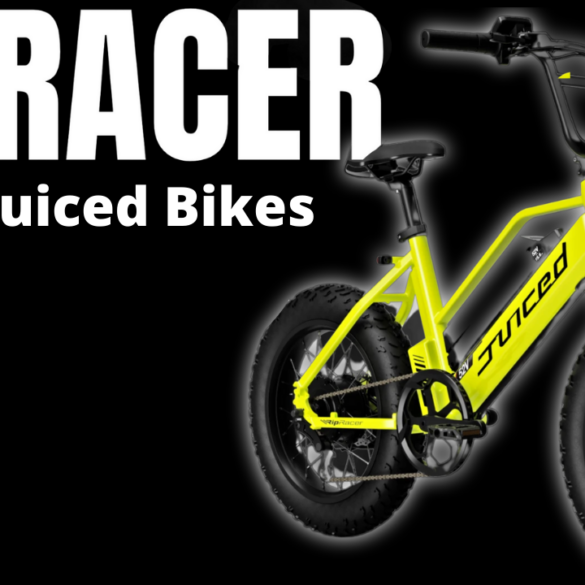 Juiced Bikes is best known for their moped style electric bikes but they aren't necessarily known for being the most...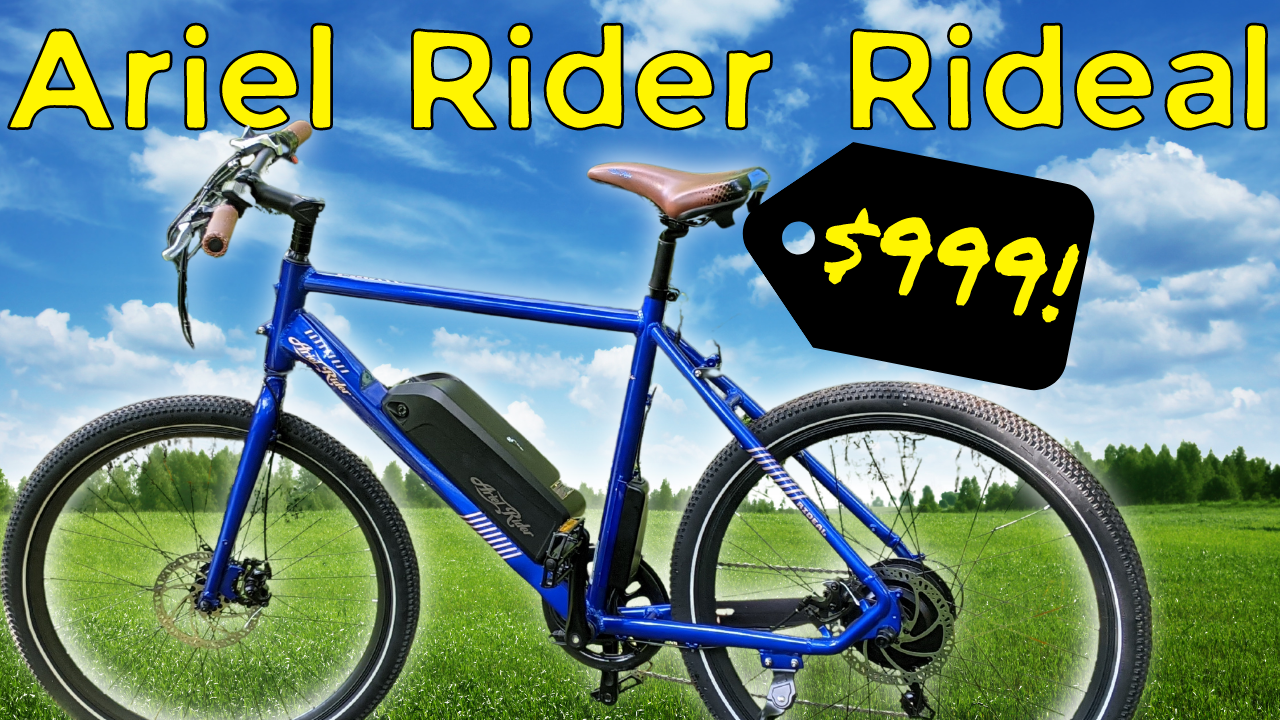 There are only a handful of ebikes that we recommend priced around $1,000. The Ariel Rider Rideal might be the...
Powerful electric bikes are synonymous with the Ariel Rider brand. It's a strategy that has resulted in a large following...