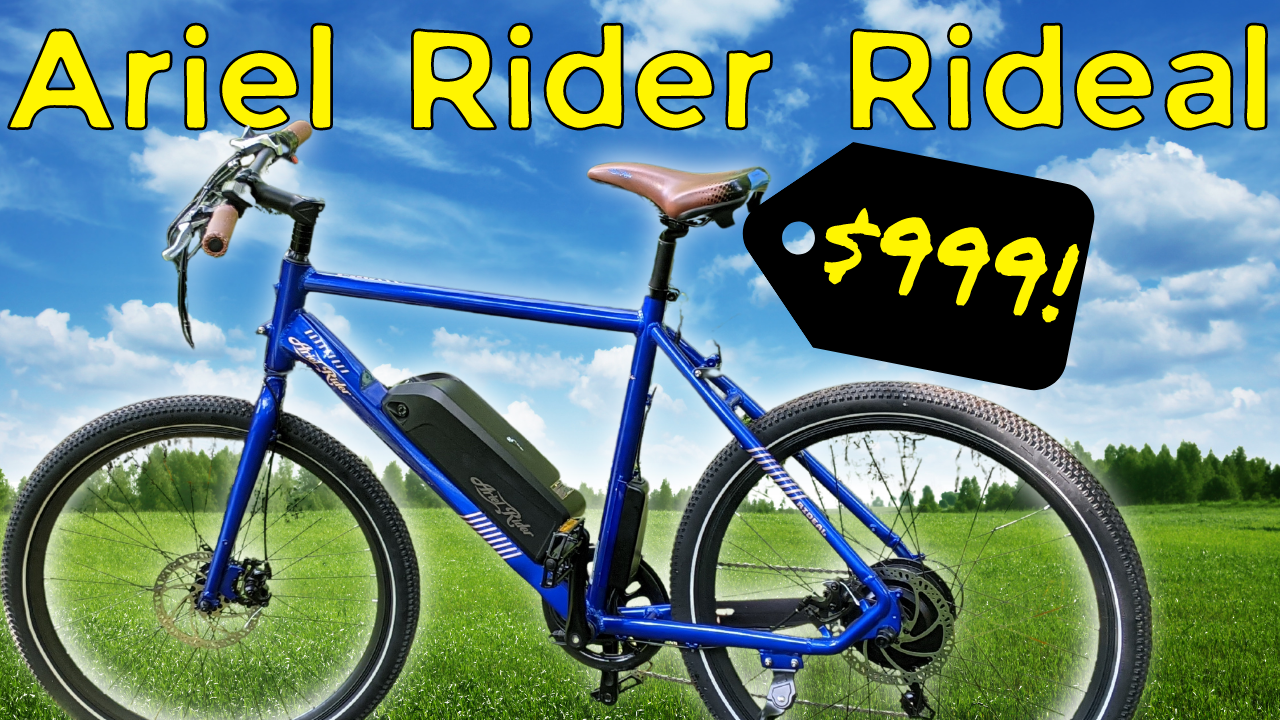 There are only a handful of ebikes that we recommend priced around $1,000. The Ariel Rider Rideal might be the...
Aventon wasn't about to let ebike brands such as Rad Power Bikes and Himiway have all the fat-tired fun. So...
Powerful electric bikes are synonymous with the Ariel Rider brand. It's a strategy that has resulted in a large following...