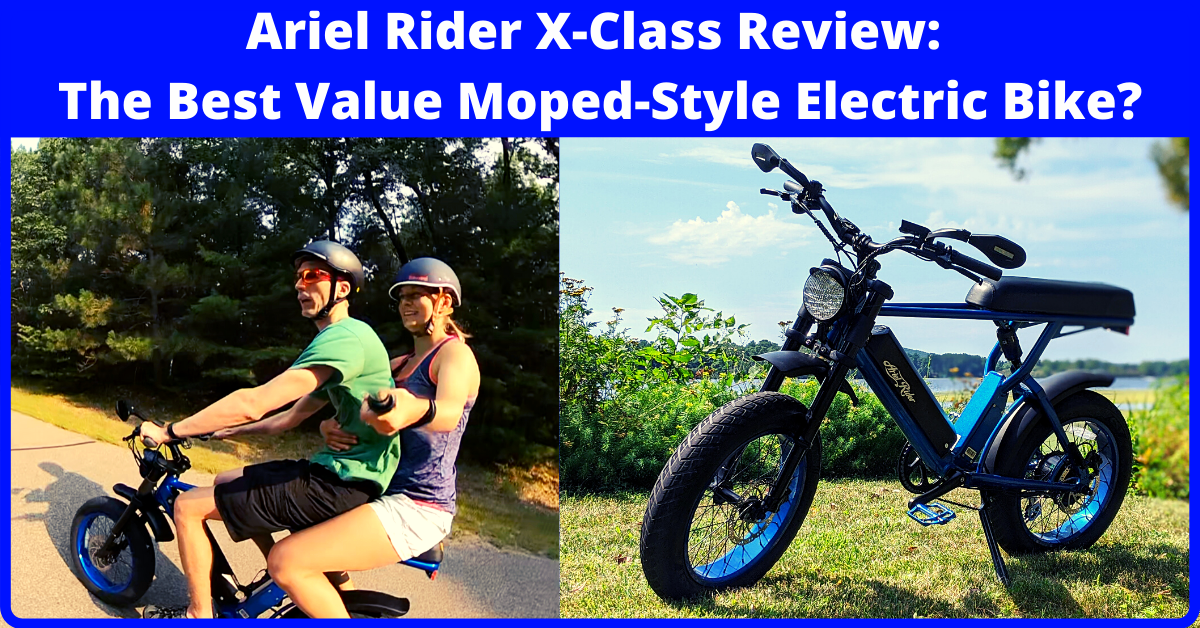 It seems as though moped-style electric bikes are all the rage as of late. These ebikes ignore traditional bike frame...
One of the great things for consumers is that there is a ton of competition in the ebike space for...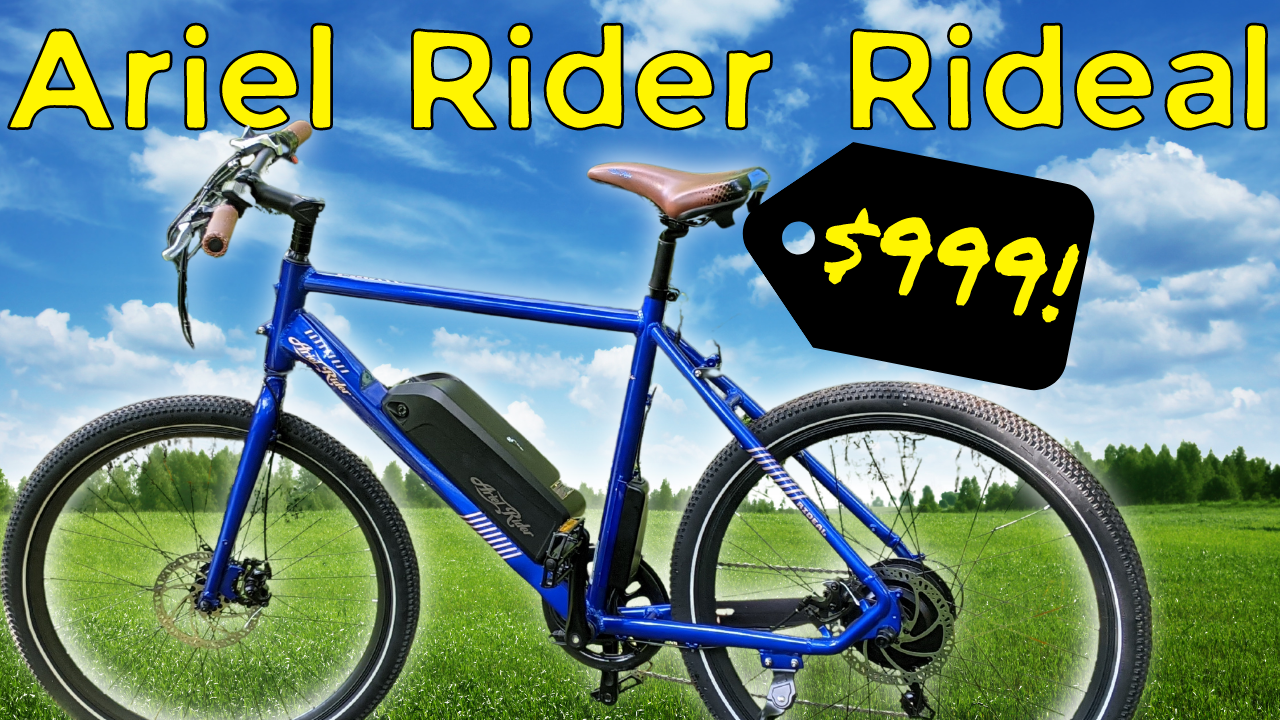 There are only a handful of ebikes that we recommend priced around $1,000. The Ariel Rider Rideal might be the...
Aventon wasn't about to let ebike brands such as Rad Power Bikes and Himiway have all the fat-tired fun. So...