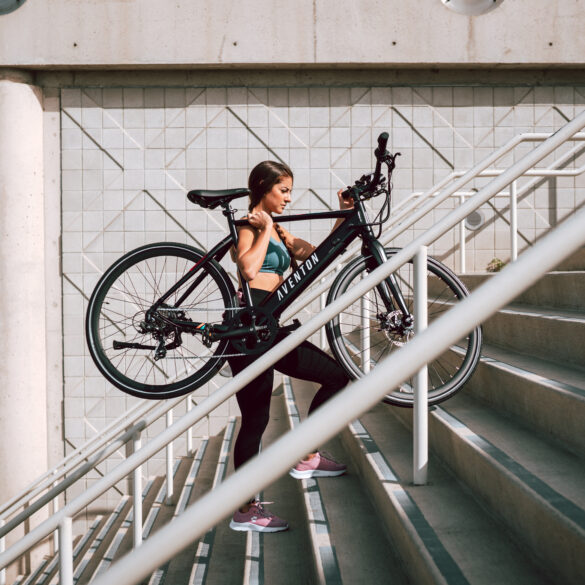 Aventon's newest creation is the Aventon Soltera. The Soltera is a city bike that has design elements of a sleek...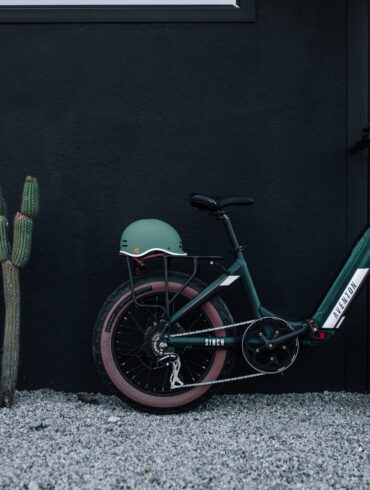 Aventon took on the folding ebike space in a big way when it launched its original Sinch model. The original...
One of the great things for consumers is that there is a ton of competition in the ebike space for...