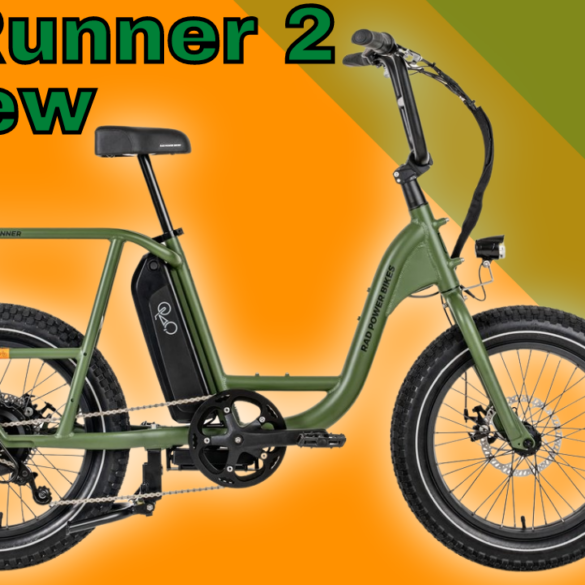 Rad Power Bikes made a statement with the announcement of the original RadRunner 1 in the second half of 2019....
Recently I had the opportunity to test out the brand new 2020 Rad Power Bikes RadRover Step-Thru. Having never ridden...
Well it happened. The largest ebike brand in the US has launched an electric trike. Rad Power Bikes is already...