When it comes to car replacement, there is no better suitable type of ebike than...
Weight does not matter when it comes to ebike options! Whether you're a heavier rider...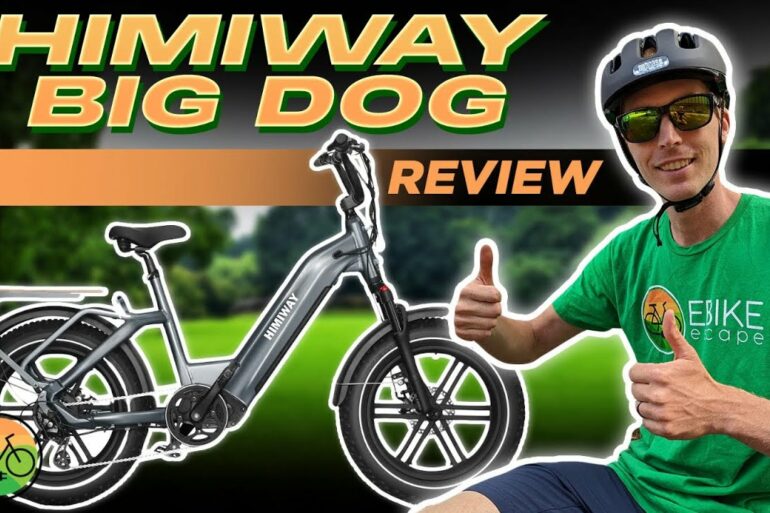 Himiway has been a leader in the fat tire ebike space, and the new Himiway Big Dog is no exception. In this review, we look at how this $1,999 fat tire ebike stacks up to the competition — especially for...
Ultimate Comfort on Your Ebike (Suntour NCX Suspension Seatpost Review)
Lectric XP 2.0 Full Review - The Best $999 Folding Ebike
RadRover 6 Plus Hill Climb, Drag Races and First Impressions
Lectric XP 2.0 vs RadMini - Battle of the best value folding ebikes
Lectric XP 2.0 Top Speed (Class 2 and 3) and Cruise Control!
Lectric XP 2.0 - First Impressions!
High Capacity, Affordable Ebike Rack (Northern Tool & Fultyme Ultra-Tow Fat Tire Bike Rack Review)
Lectric XP 2.0 Accessories FULL List - Headlight, alarm, baskets, mirrors, locks and more!
Talk While You Ride! Sena R1 EVO Review
Get Updated Monthly on the

Latest Electric Bike Deals, News and More!
Electric Bike Accessories
I have been recently digging into all sorts of brands of ebikes and wanted to...