There are ebikes for just about every purpose these days, but commuter ebikes are probably...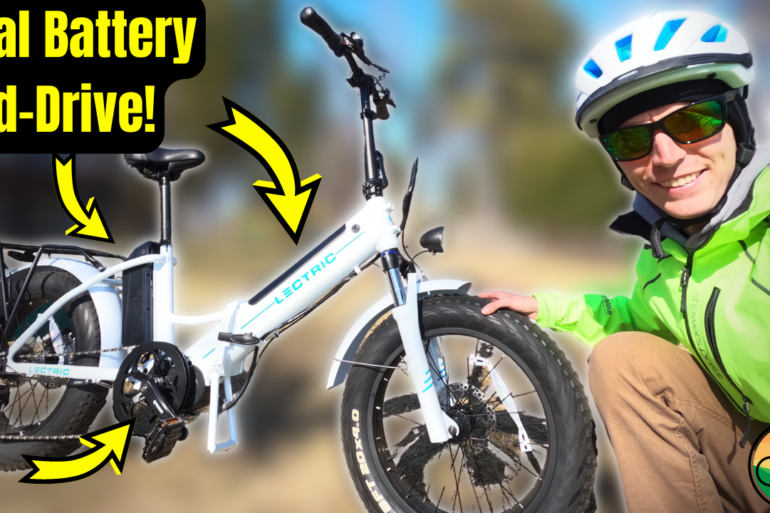 Affordability and mid-drive aren't words we often see together when it comes to electric bikes. But leave it to none other than Lectric to push the boundaries in what you can expect out of an electric bike. Introducing the Lectric...
Ultimate Comfort on Your Ebike (Suntour NCX Suspension Seatpost Review)
Lectric XP 2.0 Full Review - The Best $999 Folding Ebike
RadRover 6 Plus Hill Climb, Drag Races and First Impressions
Lectric XP 2.0 vs RadMini - Battle of the best value folding ebikes
Lectric XP 2.0 Top Speed (Class 2 and 3) and Cruise Control!
Lectric XP 2.0 - First Impressions!
High Capacity, Affordable Ebike Rack (Northern Tool & Fultyme Ultra-Tow Fat Tire Bike Rack Review)
Lectric XP 2.0 Accessories FULL List - Headlight, alarm, baskets, mirrors, locks and more!
Talk While You Ride! Sena R1 EVO Review
Get Updated Monthly on the

Latest Electric Bike Deals, News and More!
Electric Bike Accessories
I have been recently digging into all sorts of brands of ebikes and wanted to...