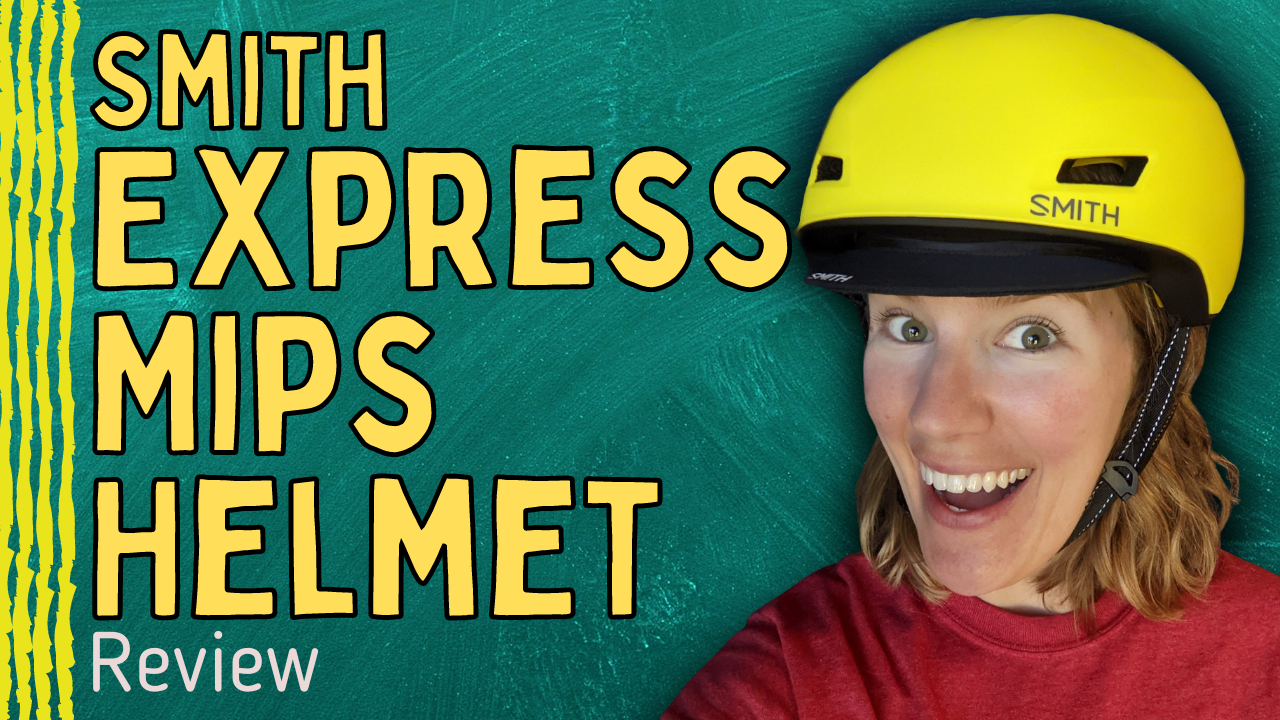 Let's face it; there are so many helmets on the market today. Which helmet should you choose for riding your electric bike? There are lots of considerations such as price, comfort, weight, safety and of course, size. We have numerous ebike helmets listed on our ebike accessories list, but we're always looking for new and exciting bike helmets. Enter Smith Optics! Read on for our Smith Express MIPS helmet review. I love wearing this helmet, and I think you might too!
Smith Helmets Great Cycling Helmets for Large Heads
I have a weirdly large head. I still remember when I was a kid attending a free bike helmet event when all the kids received a red, youth-sized helmet, but I was fitted for the adult-sized helmet which was blue and noticeably different. Talk about mortifying for a self-conscious 8-year old.
As an adult, finding a large helmet that doesn't comically accentuate my monster skull or weigh like half a bowling ball is surprisingly, no small feat. I am excited to announce though, that after a lot of searching, I have found a winning helmet brand for large heads!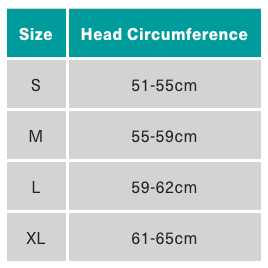 Smith Optics, a brand I knew from their sunglasses and ski goggles, makes lightweight, cool bike helmets for large and extra-large-headed folks. Their helmet size large range is 59-62 cm and their size extra-large range is 61-65 cm. Not every helmet model offers the extra-large size, but there still is quite a selection that do.
Smith Express MIPS Helmet Review
I specifically wanted a helmet that didn't look like your boring everyday helmet. I wanted some pizazz to the design and color. That's how I found the Smith Express MIPS helmet ($100) in the color Matte Neon Yellow Viz. It also comes in a cool Matte Pool (light blue), Matte Cloudgrey, and Matte Black. This specific model goes up to size large.
The Express MIPS includes a battery-operated, integrated rear red light that you can simply pop into the vent in the back for installation. Press the light on or off easily with one hand. The light isn't extremely visible in the daylight but is great for dusk and night for added visibility.
I also like the included visor you can choose to add. The visor lines the inside of the helmet where your helmet touches your forehead, which is extremely convenient for cleaning. Makeup stains or forehead sweat – just simply wash the liner!
The Express MIPS feels very lightweight. It weighs 13.7oz (including the integrated rear light and visor) which is impressive for a size large and for this helmet style with less vents. For $100 it fits solidly in the affordable category for MIPS helmets.
Express MIPS vs Express Helmet
There is a step down model of the Express (no MIPS) priced at $60. The major difference between the two Express models (besides MIPS) is that the step-down model doesn't have the light in the back or the visor included. I cannot speak to whether there is a weight difference. I think the extra $40 is well worth MIPS protection, the rear light, and the visor.
Extra-Large Sized Bike Helmets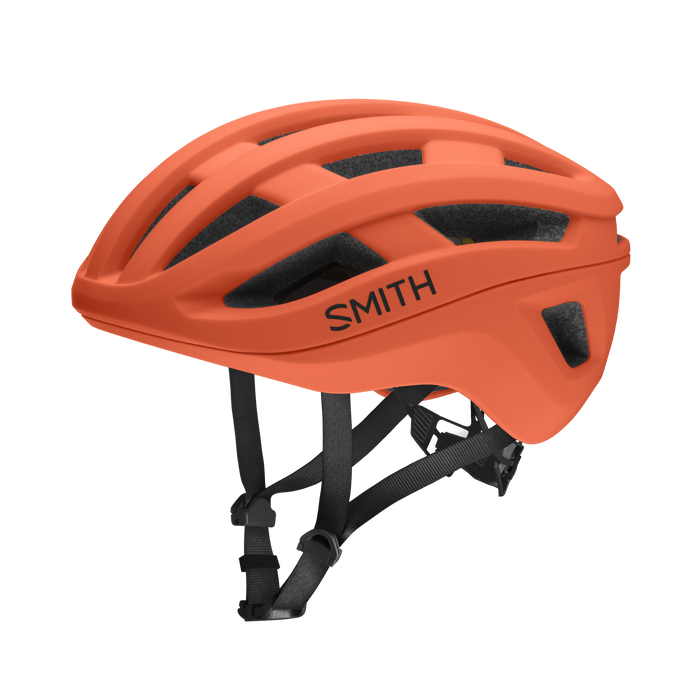 For extra large heads, check out Smith helmet models: Engage (MTB) $100, Persist (road) $110, or Signal (road) $75. All three are MIPS helmets that come in a variety of cool colors (including a beautiful matte orange!). For being a well-known, high-quality brand, I am impressed at many of their reasonable MIPS helmet prices. I am chuckling a little though as it appears they are charging $1 extra for the XL size in the Persist model currently through their Smith Optics website. The audacity!
Final Thoughts
If you are a fellow large headed being like myself (or just want a great ebike helmet), explore Smith bike helmets for your next helmet. For more ebike accessory recommendations, check out our accessories list.
A special thanks to Smith Optics for allowing us to try out their helmet for this Express MIPS helmet review.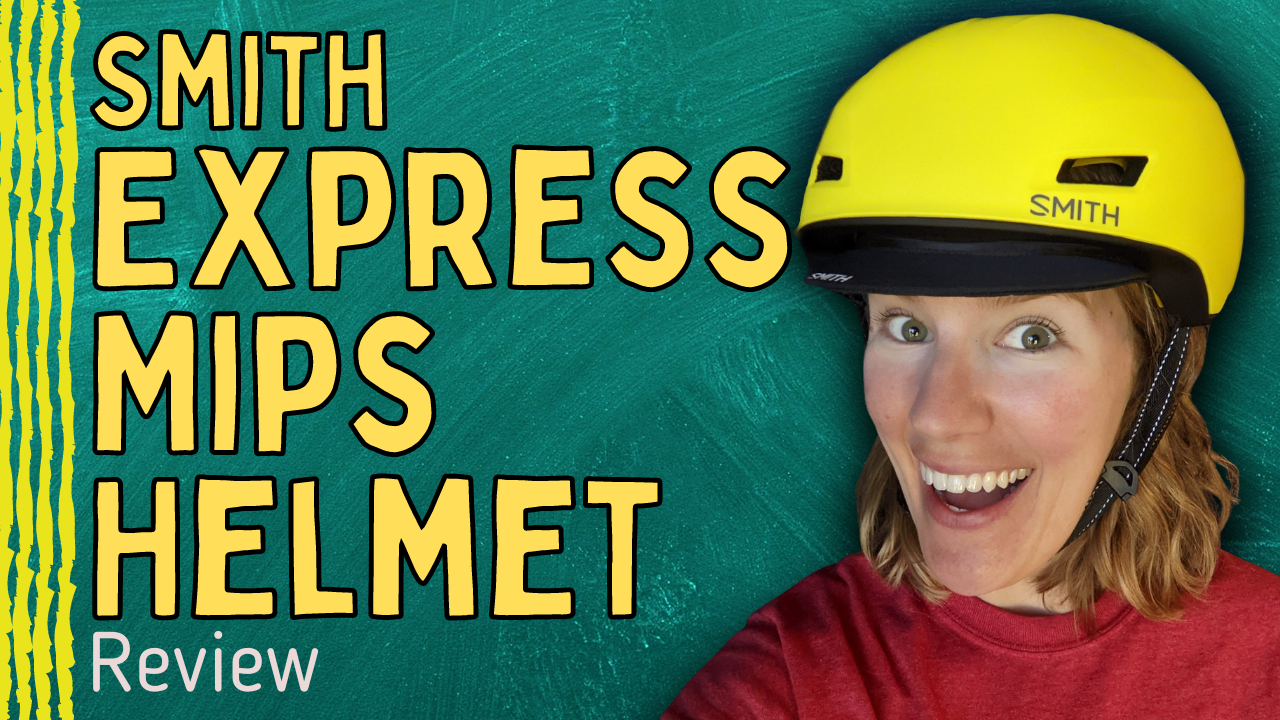 Smith Express MIPS Helmet Review
Pros
Rear light
Stylish and great color options
MIPS Protection
Included visor
Affordable
Extra large size options