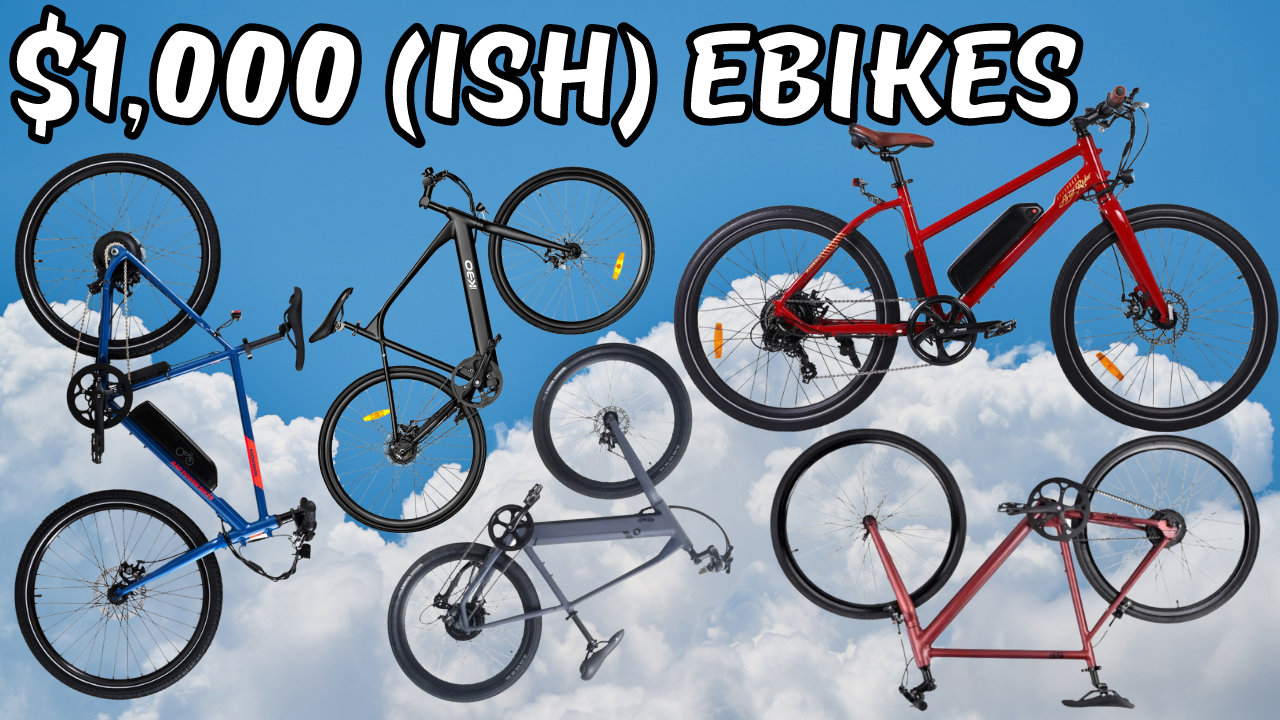 With more quality ebikes being offered at the $1,000 (ish) price point, we are hoping more people can enjoy the...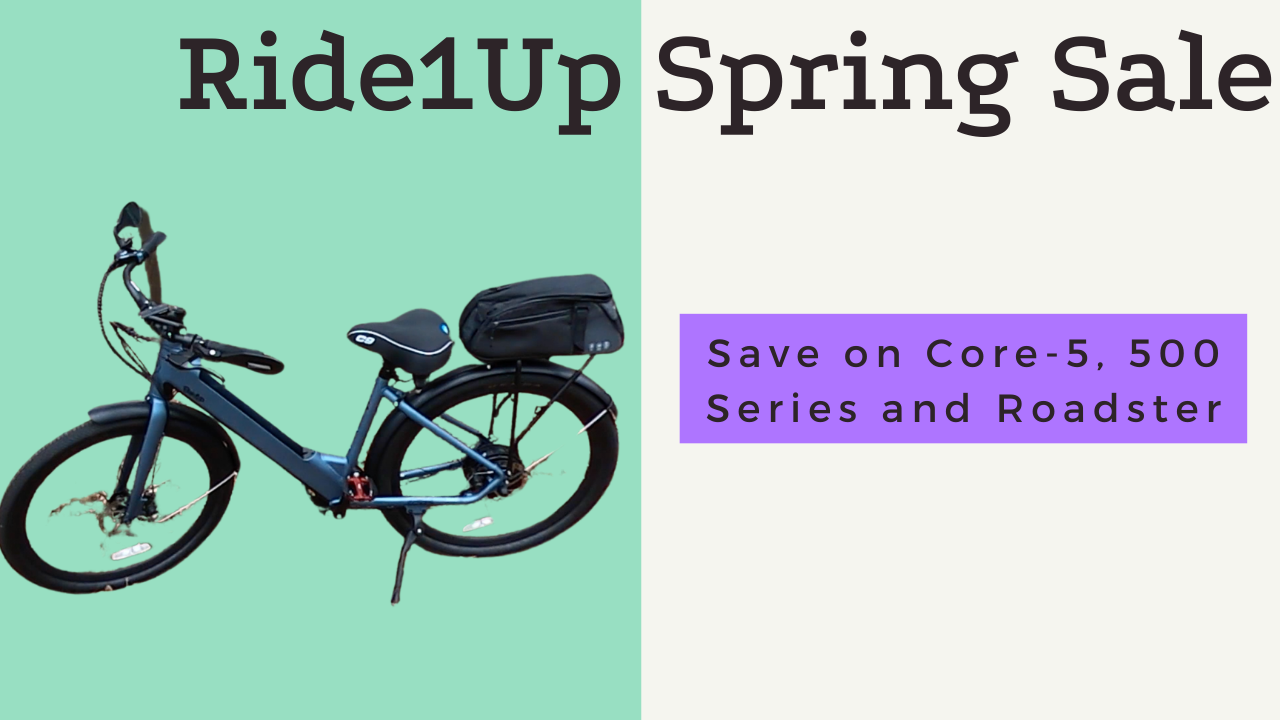 We have reviewed a number of the models from Ride1Up including the Core-5, 500 Series, and LMT'D. We have also...
Looking for accessories for your Ride1Up Core-5? Check out the products and video below where I share all of the...