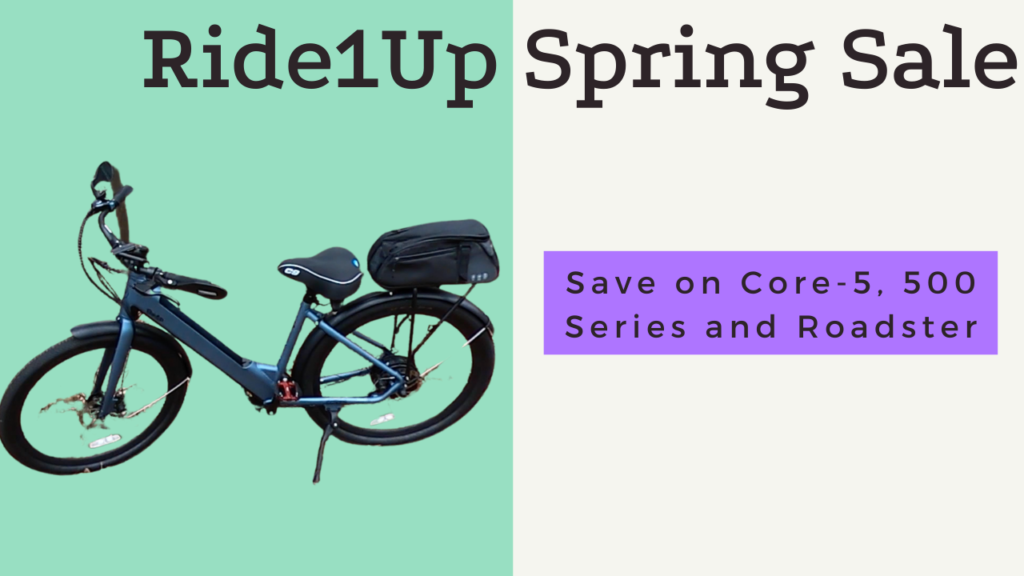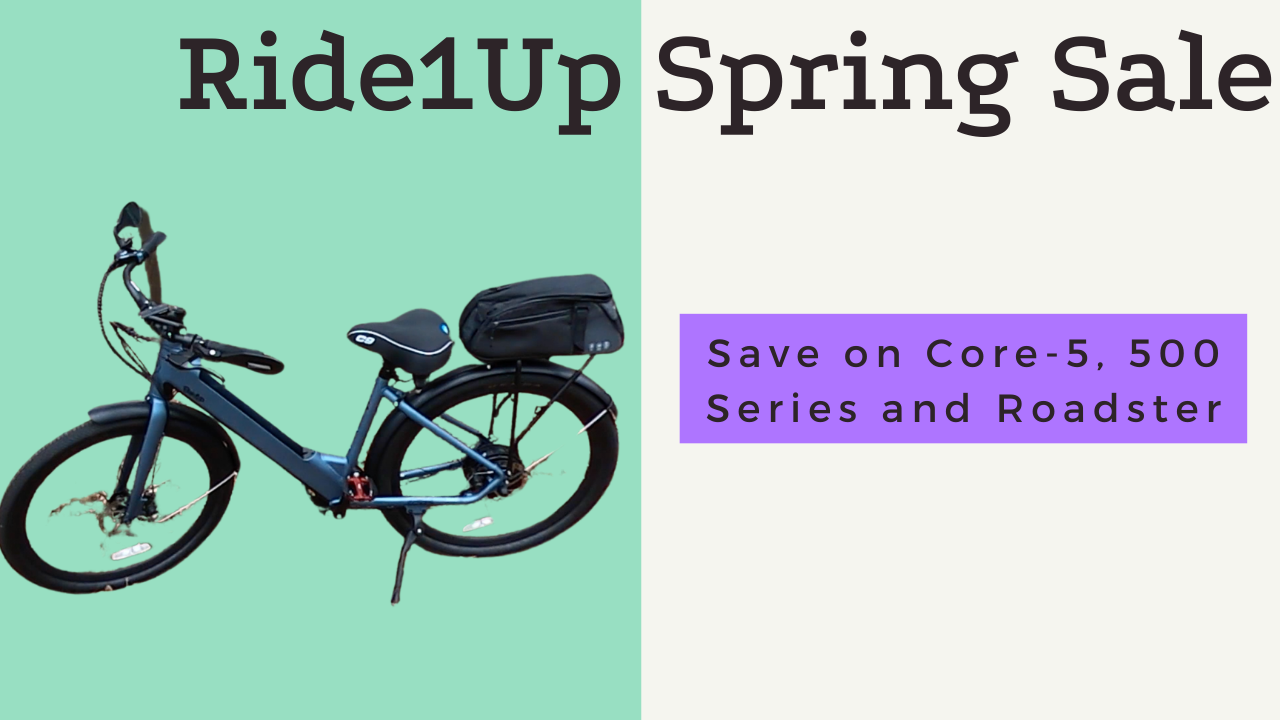 We have reviewed a number of the models from Ride1Up including the Core-5, 500 Series, and LMT'D. We have also written about the Roadster V2 and have a video review in the works. Recently Ride1Up shared that prices were increasing on all of their ebike models directly related to ebike tariffs.
The supply chain in bike components has also thrown a wrench in the plans of many ebike companies. Because of this, Ride1Up is not able to rapidly change the type of frames they are building. This results in a high supply of some models and a low supply of others. In fact, the popular 700 series model will not be on sale all year and will likely remain out of stock according to Ride1Up.
However, with the excess of some models Ride1Up is offering $50 on the below models. The length of the sale will depend on available inventory.
Roadster V2
The stealthy ebike that doesn't look like an ebike is $1,045 in select styles. Choose from black or silver in both frame sizes. Check out the Roadster V2
Core-5
Need some gears? The Core-5 still comes in at a budget-friendly $1,145 and has a 7-speed shifter. In addition, the integrated battery is sleek. The sale includes the step-thru in gray and the high step model in both blue and gray. Check out the Core-5
500 Series
The 500 Series adds suspension and a slightly larger battery for $1,245. Included in this sale is the step-thru in brown and gold. The high step model in brown/gold that comes with fenders and a rack is $1,345. Check out the 500 Series