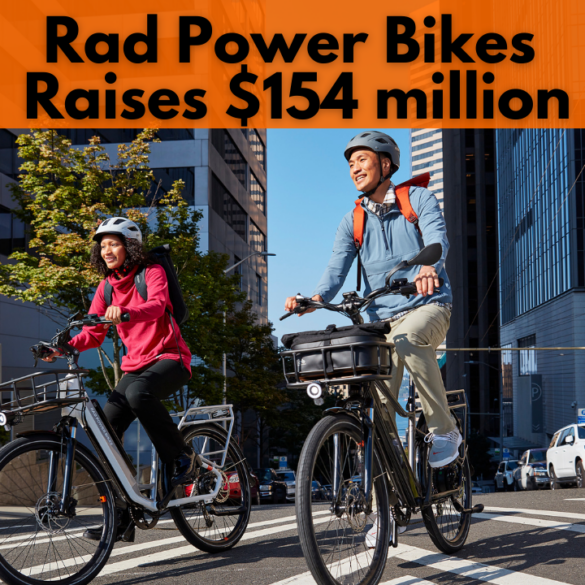 It wasn't even a year ago that Rad Power Bikes raised $150 million. Now the company is back with a...
Along with my collection of bicycles, I have become a collector of bike helmets. I use my Sena helmets when...
There are ebikes for just about every purpose these days, but commuter ebikes are probably the most common. And for...