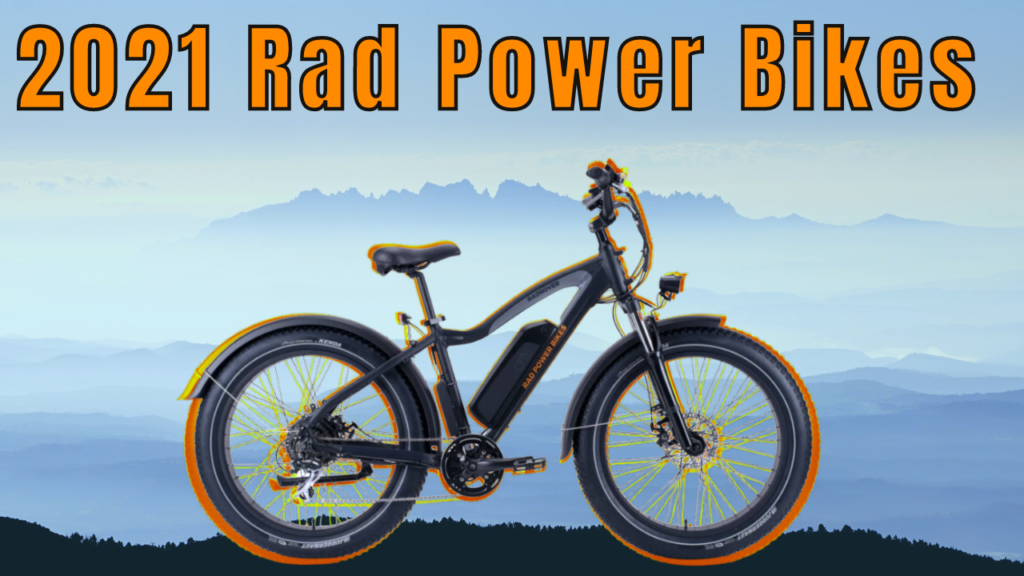 Rad Power Bikes has not yet announced any new models for 2021. We are keeping a close eye on the Rad Power Bikes website. Particularly, whether certain electric bike models are going out of stock (with no anticipated shipping date). This is usually an early indicator that new Rad Power Bikes models are coming.
In past years Rad Power Bikes has announced models early in the new year with Spring shipping. However, the pandemic has created shortages across the supply chain and no bike company has been immune to the challenges. It is likely we will see Rad Power Bikes offer new models in 2021, but they might not be until later in the year. People I've spoken to in the ebike industry warn of further electric bike shortages in 2021 so you may want to consider ordering early.
While Ebike Escape has no inside information, from our perspective the models most likely to be refreshed are the RadCity, RadMini, RadRover, and possibly the RadRunner 1. Note that the RadWagon 4, RadMission 1, and RadRunner Plus were all new models for 2020. If you are looking to purchase a Rad Power Bike please consider using our affiliate link which makes our ebike reviews possible.