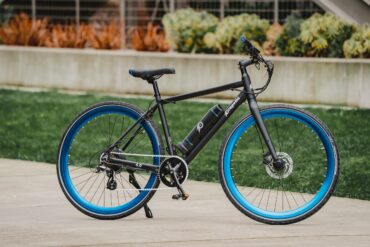 One thing that standas out right away with the Propella 7S ebike – it's one slick looking machine. This city-style...
As a parent, keeping your kids both happy and safe is always a priority. I love seeing my kids enjoying...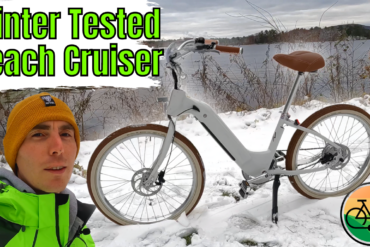 The Model E electric cruiser style ebike from Electric Bike Company is distinguished by its affordability and quality. But don't...