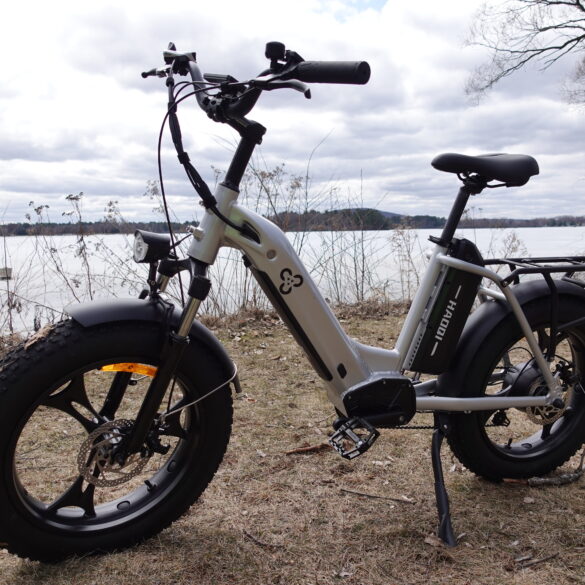 When shopping for an electric bike many people look closely at battery capacity. On average, ebikes have 14 Ah batteries....
Powerful electric bikes are synonymous with the Ariel Rider brand. It's a strategy that has resulted in a large following...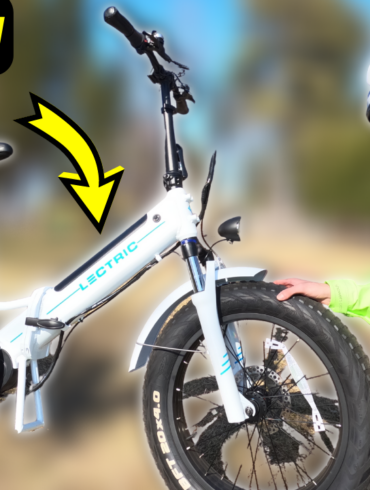 Affordability and mid-drive aren't words we often see together when it comes to electric bikes. But leave it to none...