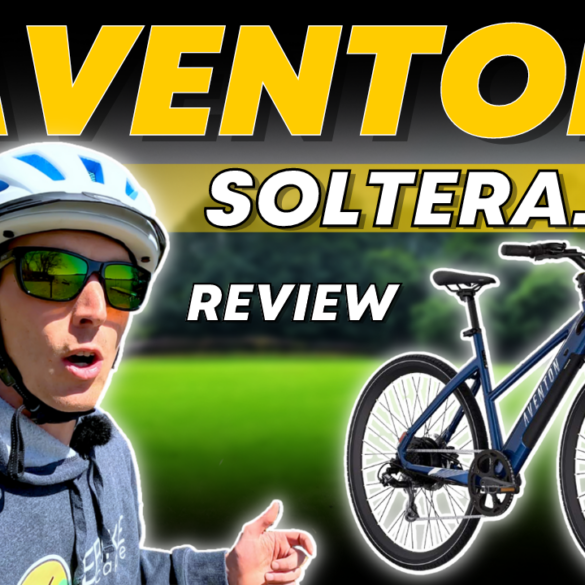 The Aventon Soltera.2 is the latest Aventon ebike to hit the streets. It offers a bunch of refinements that bring...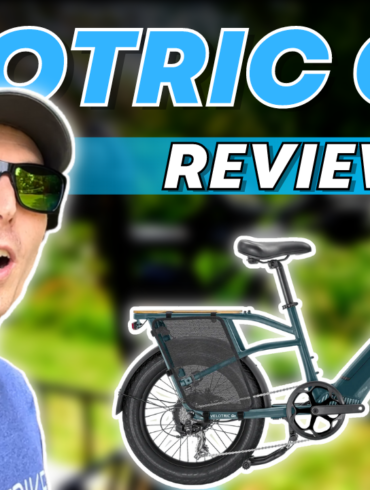 The Velotric Go 1 is the latest model in their growing ebike range. It is a versatile, utility, city-type bike, for...
The Euphree City Robin X+ is the third iteration of Euphree's City Robin ebike. This US-based company keeps refining its...