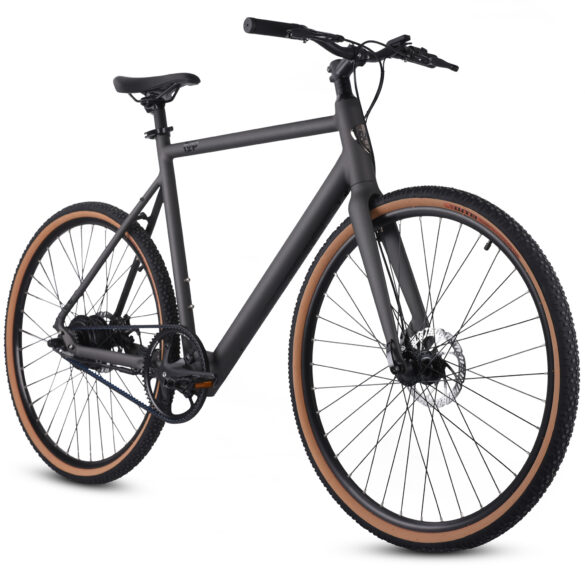 When I first completed my Roadster V2 review there were murmurs of a gravel edition. Many who commented on the...
We recently had the chance to review the newest generation of the Ride1Up LMT'D. The original LMT'D was one of...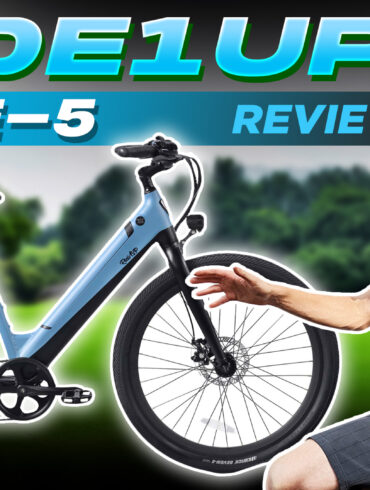 Not sure you will use your ebike? Cautious about spending too much before you know if you will like it?...
If you're looking for an ebike that packs more of a punch, the Ride1Up LMT'D might be the ticket. In...