We recently had the chance to review the newest generation of the Ride1Up LMT'D. The original LMT'D was one of...
Ride1Up has announced its newest electric bike. And yes, it is a mid-drive! Kevin Dugger, the owner of Ride1Up had...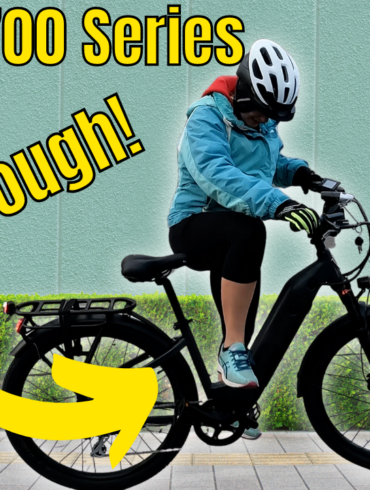 One thing was clear when researching this Ride1Up 700 Series review — the juice is worth the squeeze. While the...