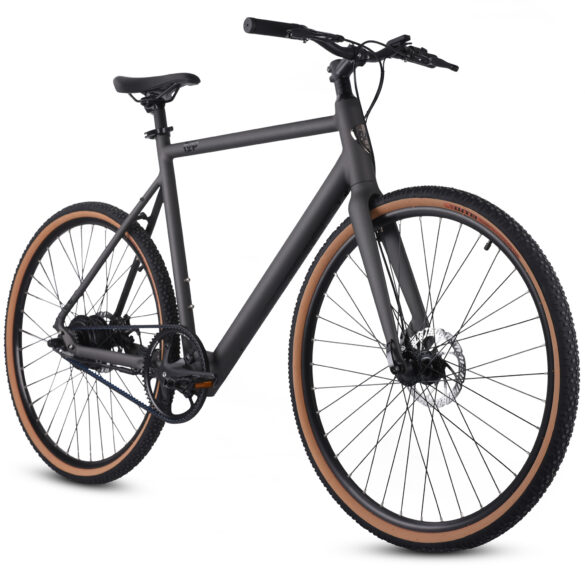 When I first completed my Roadster V2 review there were murmurs of a gravel edition. Many who commented on the...
Ride1Up has announced its newest electric bike. And yes, it is a mid-drive! Kevin Dugger, the owner of Ride1Up had...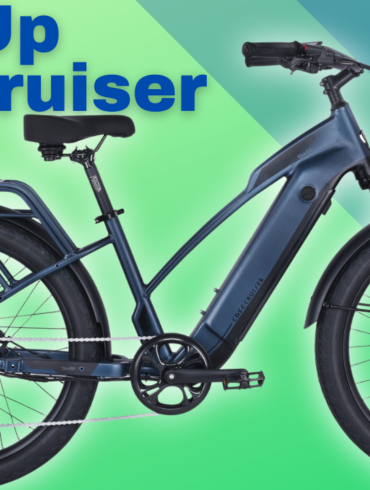 Ride1Up has long been focused on commuter-style ebikes, a strategy that has paid off for the company. But how many...