There are ebikes for just about every purpose these days, but commuter ebikes are probably the most common. And for...
Rad Power Bikes certainly has the scale to try out unique programs. To date, this has included their Mobile At-Home...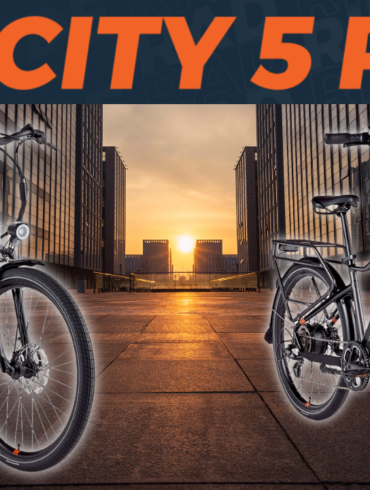 Rad Power Bikes announced its newest bike today, the RadCity 5 Plus, an upgraded version of the RadCity Plus with...