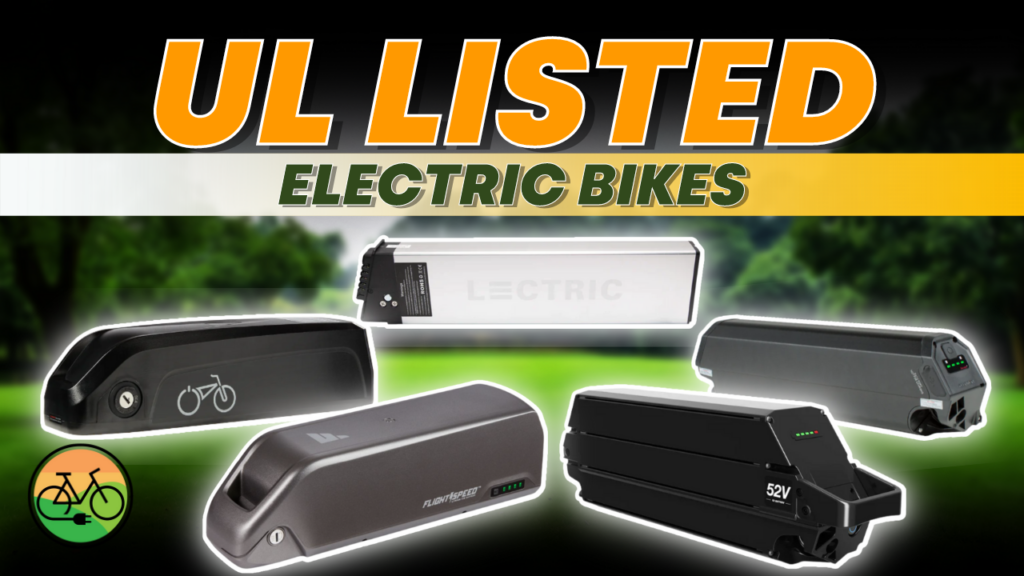 While shopping around for ebikes, you may be seeing references to "UL Certification." Or maybe you're shopping for an ebike or ebike battery that is UL listed. Let's talk about what UL certification means, why it's important, and where some of the top ebike brands stand in regard to UL certification.
Ebikes use a lithium battery similar to many other common household items such as cell phones, laptops, and electric toothbrushes. In rare cases, ebike batteries can get hot and even cause fires. This can happen when ebike batteries get damaged, are charged improperly or are stored incorrectly. While ebike batteries aren't inherently dangerous it's important to follow all recommendations from the ebike manufacturer. Some estimate that less than 15% of ebikes sold in the US have UL certification.
It is unclear how often ebikes cause fires but in New York City alone, fires number into the hundreds per year. Check out the National Fire Protection Associations' thoughts on ebike safety, including tips to stay safe. And if you're looking for a fire-resistant bag check out our battery bag. (Amazon or 10% using code "battery" on shop.ebikeescape.com). They are also available in size large.
What is UL certification for ebikes?
UL certification is a way for consumers to know that their bikes' batteries and electrical components are safe. This certification helps minimize fire risk and includes a review of the electrical drive train system, battery, and charger. UL 2849 certification says nothing about the roadworthiness of the ebike and is not a full evaluation of the bike but rather an endorsement of safety on the electrical aspects.
Another certification is UL 2271 which relates specifically to the battery on an ebike as opposed to all electrical systems. UL 2849 is all-encompassing and you may find ebike companies which have only certified their battery.
There are currently no national regulations around requirements for UL certification for ebikes in the US. Likely due to recent large fires, places such as New York City now require UL certification. Ebike companies are being encouraged by the CPSC to meet these standards as a way to increase safety voluntarily. If the request for voluntary compliance isn't sufficient, a mandatory endorsement may be required in the future. Please note that while some ebikes might not be UL certified, the charger may be UL Listed.
So where do the different ebike companies stand? Learn more about which ebikes are UL certified below and if you're in ebike company, get in touch to be added to this list.
Aventon Ebikes: TUV certified in accordance with UL 2849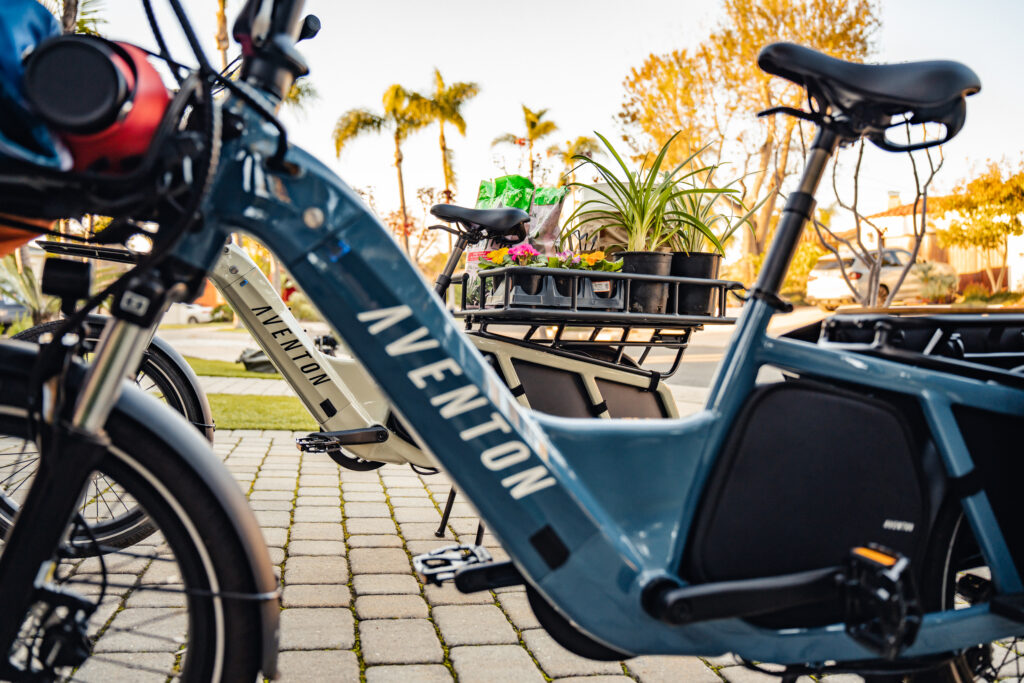 According to Aventon, their ebikes are TUV certified in accordance with UL 2849. This assures consumers that the Aventon bikes have been certified to meet critical electrical and fire safety standards. You can make sure your model is covered by clicking here.
Aventon has an excellent article about taking care of your battery. It covers all the basics of charging and care for your ebike battery, which will decrease fire risk and increase the life of your battery regardless of UL certification.
Check out our reviews of Aventon ebikes here.
Rad Power Bikes: Moving Towards UL Certification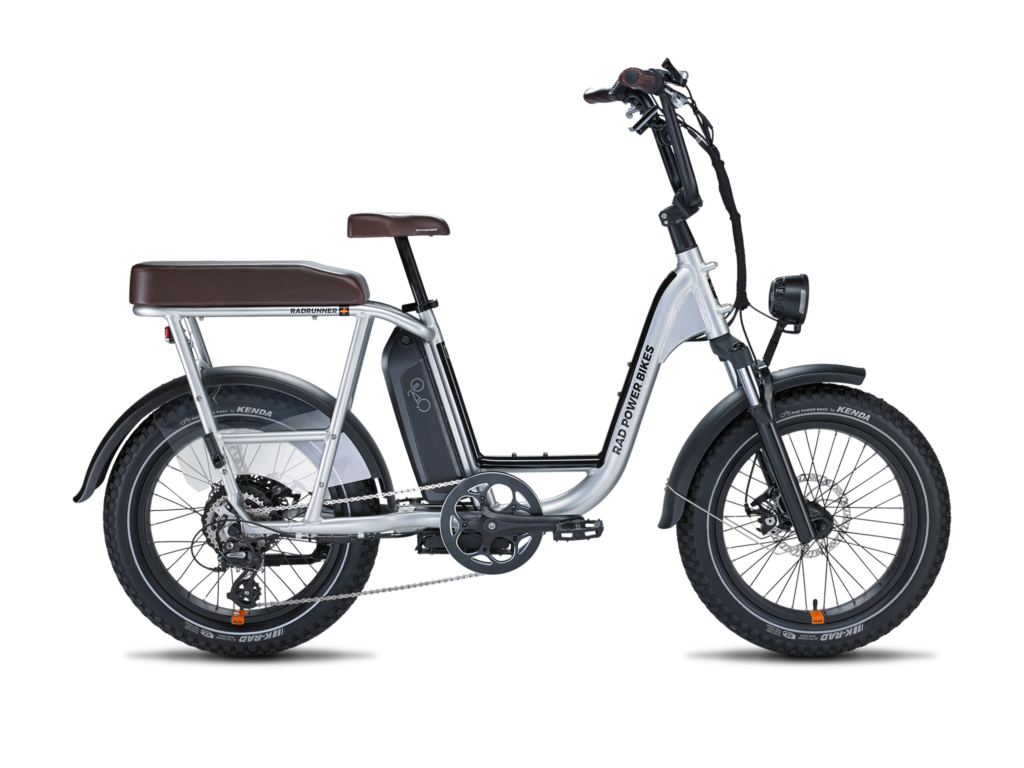 Rad Power Bikes is not a brand-new company and currently holds the title of the largest seller of ebikes in North America. They had been following the European standard, EN 15194, which was available before ebikes took off in the US. We are glad they are also embracing UL 2849 and look forward to updates on their progress. Check out some of our Rad Power Bikes reviews here.
It is a goal of ours to certify all of our bikes to UL 2849 standards as they are released in the future. It takes time to set up the processes to get this certification and our quality team is working on it diligently.

-Rad Power Bikes
Flyer Ebikes: All of their Ebikes are UL Certified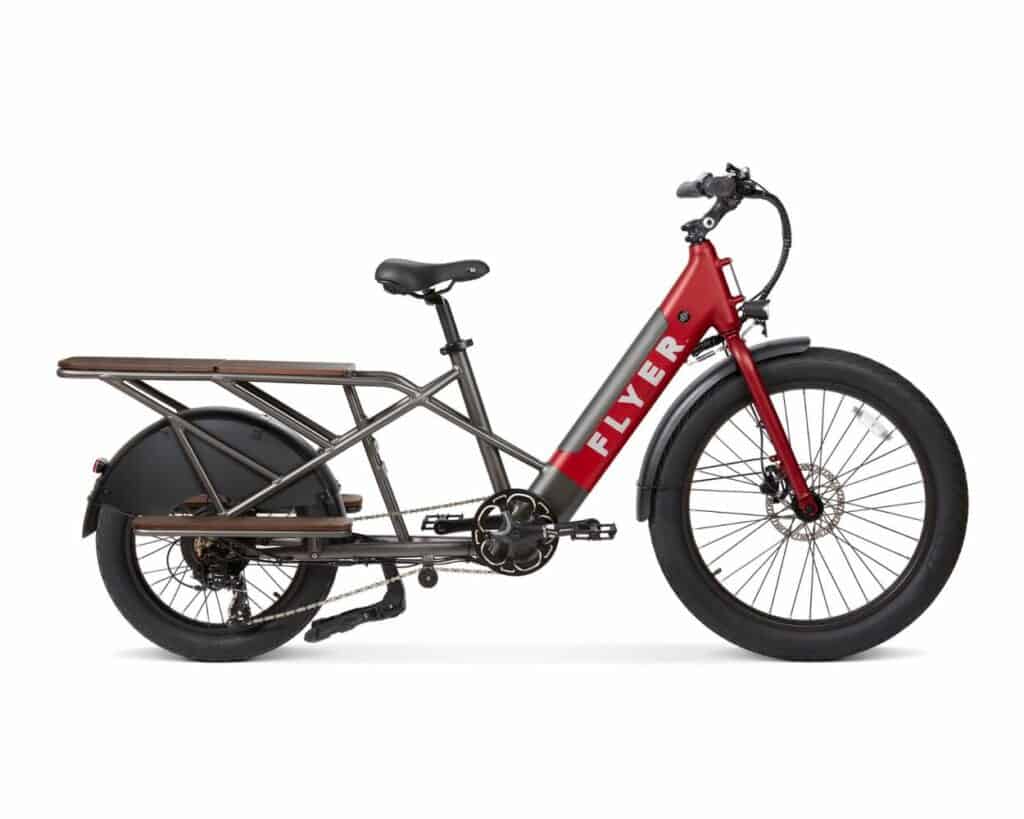 Flyer, the company most known for the little red wagon, takes safety seriously. Unsurprisingly, they already have their bikes meeting the UL 2849 certification. Check out our review of their cargo bike here.
Not only do Flyer™ bikes meet the UL 2849 standard, but all electrical systems undergo extensive life cycle testing. This ensures our motors, controllers, and batteries meet and exceed our extended warranty.

-Flyer
In addition, all Flyer bike frames and forks are ISO4210, an international bicycling safety standard that coves both high-impact and long-term fatigue testing. This further highlights Flyer's dedication to safety.
Velotric – The Discover 1 is UL Certified.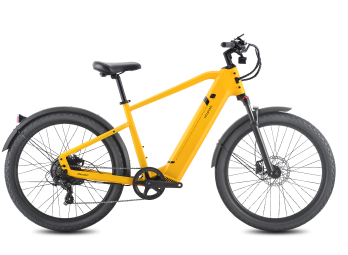 Velotric reports that Discover 1 is UL 2849 and UL 2271 certified. More information on the Velotric Discover 1 certifications can be found in their UL certification blog post.
Velotric's newest release, the Nomad 1, is also certified to UL 2271 (battery only) but not UL 2849 (all electrical systems). According to Velotric, the Nomad 1 is undergoing testing now and will be UL 2849 certified soon.
At Velotric, we've always wanted to create a bike that balances getting the best key components, while keeping costs down. This hasn't come at the expense of safety, which is and always has been one of our core values"

-Velotric
Here is a direct link to Velotric's verification.
Juiced Ebikes: All Batteries are UL certified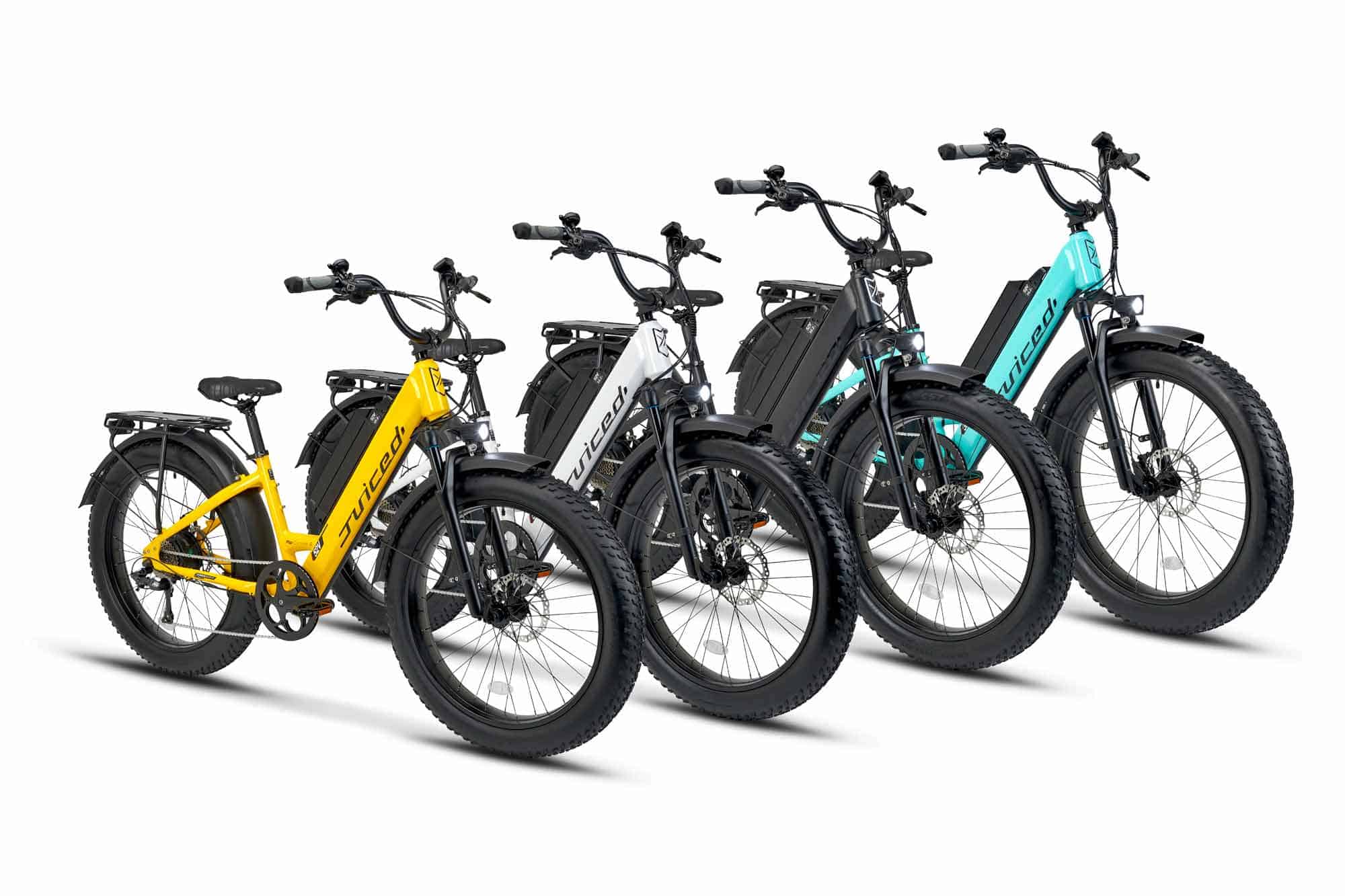 Juiced responded promptly when we requested their stance on this issue. They were proud to report that they have UL certified batteries on all of their current ebikes.
…(I) am not sure consumers understand how important this issue is. Poor quality and damaged batteries are the #1 cause of e-bike battery fires, yet very few media outlets are talking about what models do/don't have UL certification."

-Juiced
Lectric ebikes: Not UL Certified
We love Lectric ebikes, but unfortunately, they are currently not UL certified.
In Conclusion…
Ebikes are becoming more popular in the US, and ownership continues to rise. With New York City banning non-UL certified ebikes and batteries, there is likely to be more pressure for further state and/or federal regulation. We are happy to see ebike companies addressing UL certification for their ebikes and hope to see others follow suit in adopting UL or equivalent safety standards.