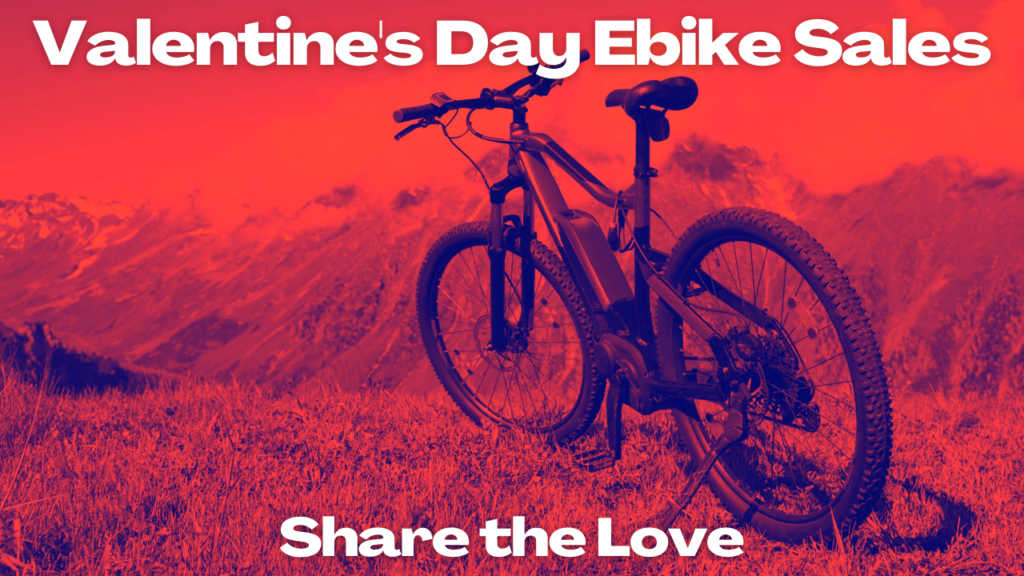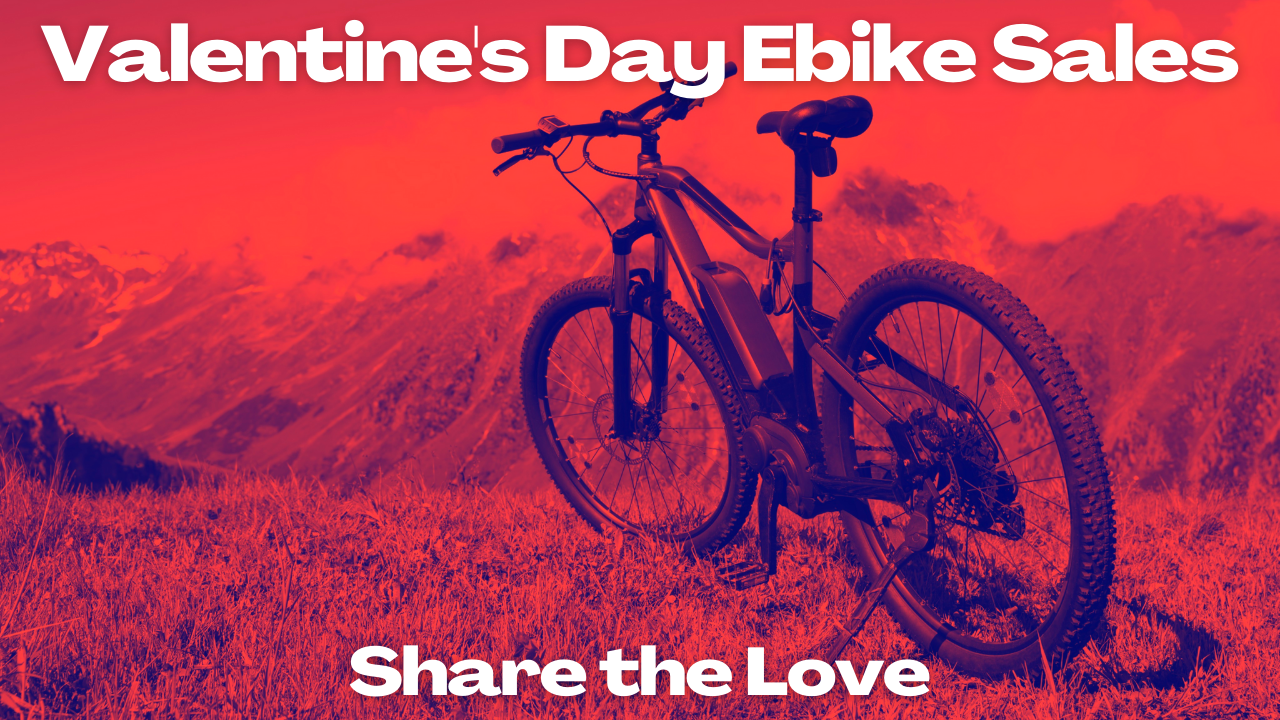 It's great to see some electric bike companies offering Valentine's Day sales. It's a perfect time to get a good deal on an electric bike and avoid the spring rush. By ordering your electric bike earlier in the year more models are likely to be in stock. Most of the deals below perhaps not surprisingly are geared towards purchasing two electric bikes – riding an ebike is an experience best shared after all! Check out the best Valentine's Day ebike deals for 2021 below.
Rad Power Bikes Valentine's Day Sale
Rad Power Bikes is offering $200 off when you buy the single-speed RadMission which happens to be the most affordable electric bike from the company. Simply enter code "TwoMissions" at checkout. Note that the RadMission was initially offered as a preorder price of $999, but went up to $1099 once the bikes started shipping in fall 2020. When you take into consideration that Rad has the best customer service and the RadMission is offered in mid and high-step (also in different colors) $2,000 is a pretty good deal on two electric bikes.
Rad Power Bikes: Buy one Rad Mission get a second for $200 off (Valid 2/12/21-2/28/21)
You can check out my thoughts on this electric bike in the below video.
Juiced Bikes Valentine's Day Sale
The Juiced Bikes deal is a bit more well, juicy. You can receive $300 off any two electric bikes. All you have to do is use discount code LOVE300 at checkout. I'd personally be checking out the Scorpion moped style electric bike ($1,499) and the Scrambler ($1,599) due to their current prices.
Juiced Bikes: Buy two electric bikes and get $300 off
Aventon Valentine's Day Sale
Aventon bikes offer a good value but the biggest selling point in my opinion is the dealer network. If you have a local dealer and value having a place that will be more than happy to work on your ebike then Aventon is a good choice. You can buy two of their ebikes and receive $200 off by using the promo code "VDAYBUYTWO". My favorite models from Aventon are the Aventon Level and the Aventon Sinch foldable ebike.
Aventon: Buy two ebikes and get $200 off
This post will continue to be updated as we learn of new Valentine's Day ebike sales or other February sales.