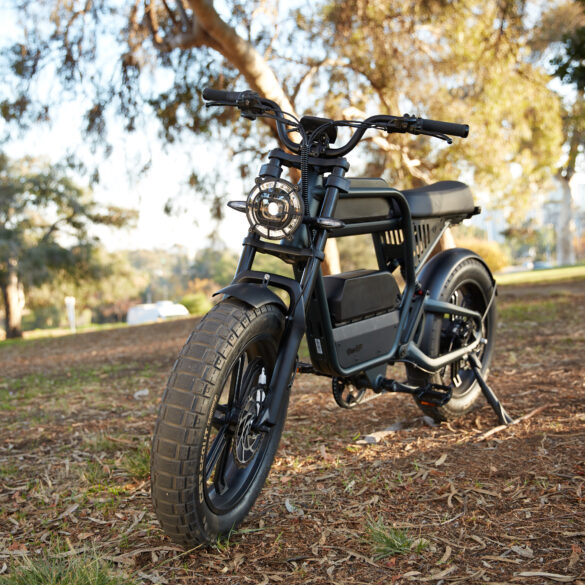 Ride1Up, known for their quality value-priced electric bikes has released its most exciting ebike to date. Enter, the Revv1 moped...
The Ride1Up Rift was a pleasure to ride and review. While there are plenty of fat tire ebikes on the...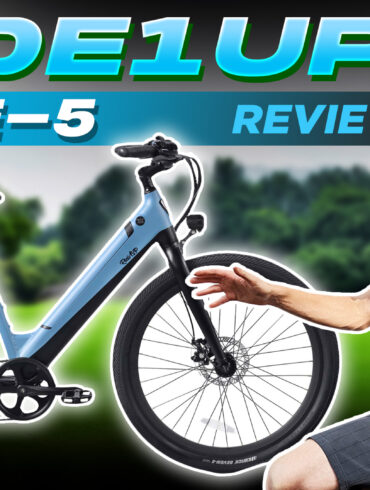 Not sure you will use your ebike? Cautious about spending too much before you know if you will like it?...