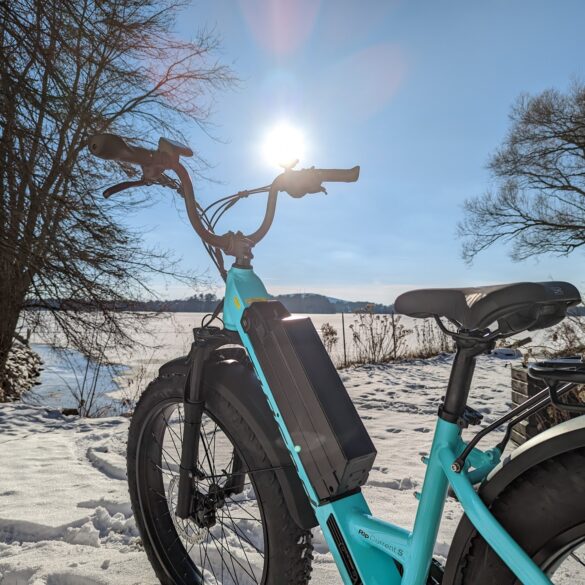 Juiced Bikes is a company known for its large 52 volt battery packs and long-range ebikes. The RipCurrent and RipCurrent...
Electric bike deals for Black Friday 2022 are rolling in! Check out the current deals below and be sure to...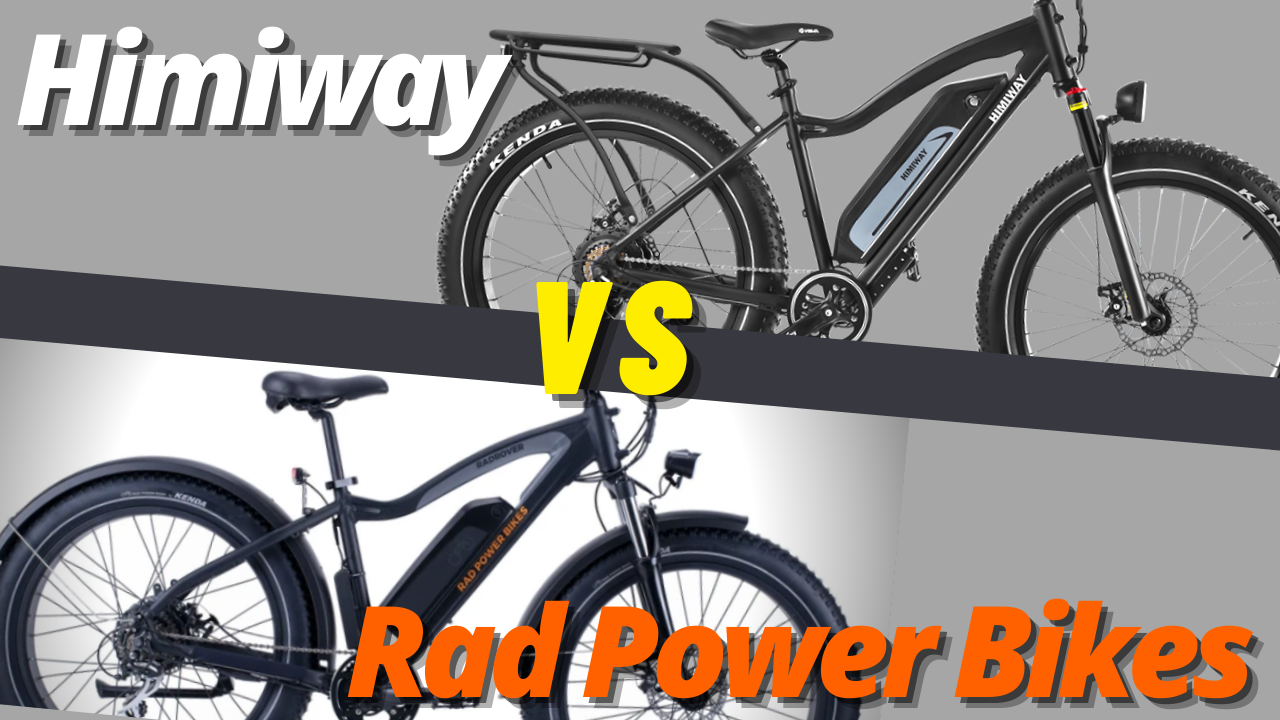 Comparing the Himiway Cruiser vs RadRover 5 Upon first glance, if you saw the Himiway Cruiser and the RadRover 5...