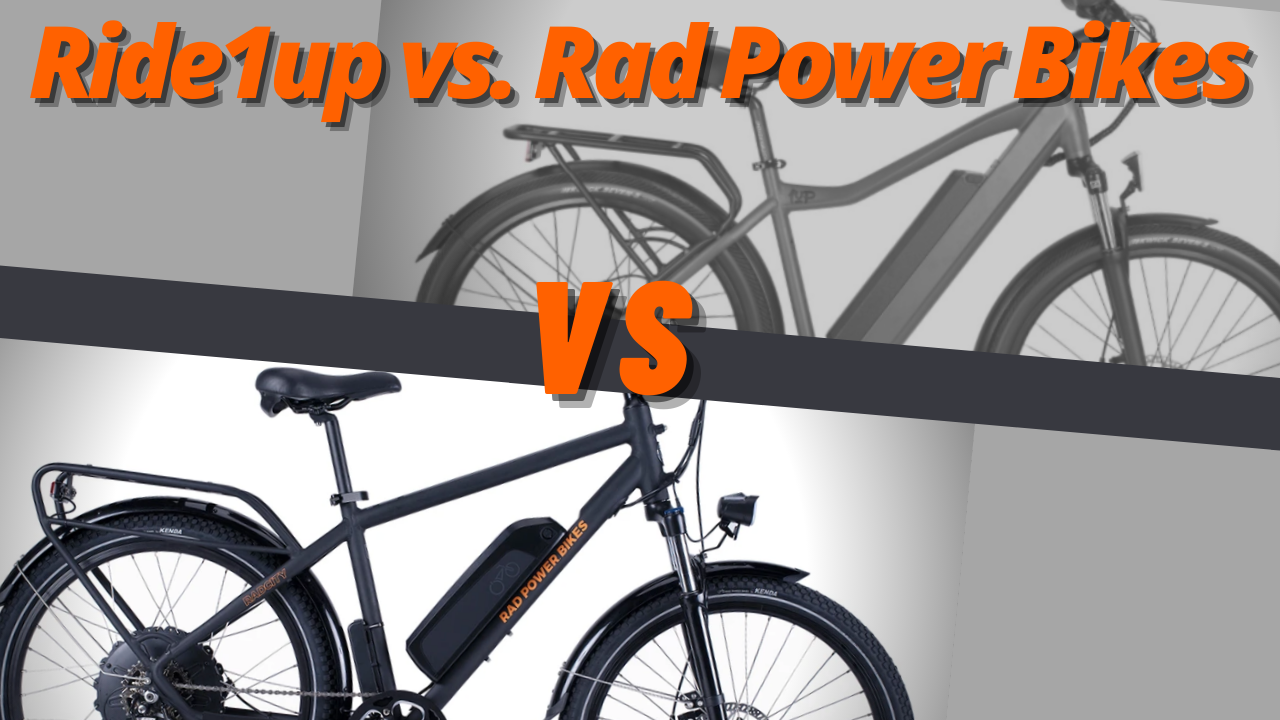 Ride1Up and Rad Power Bikes both have similar business strategies with their ebike offerings in that they strike a balance...
One of the challenges when shopping for an electric bike is knowing what ebike brands are reputable. In my latest...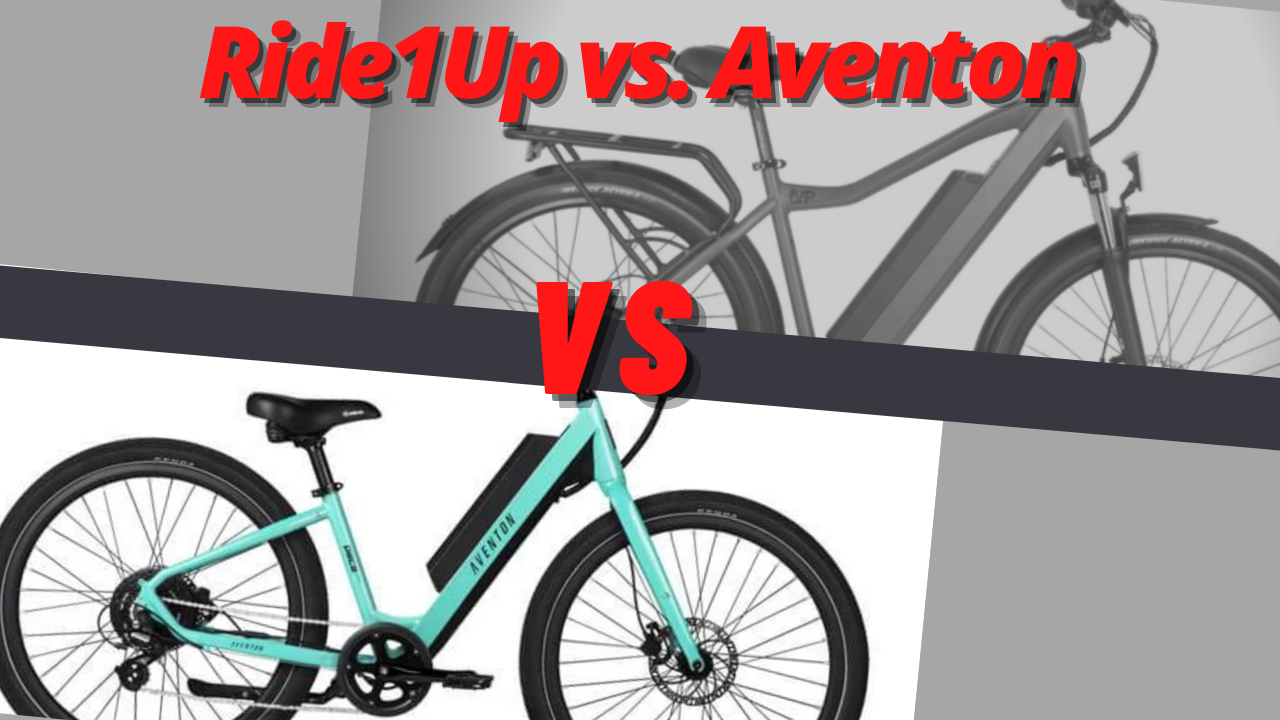 There are companies in the ebike space that sell very similar looking ebikes. This makes it difficult for prospective ebike...
I was already aware that a Ride1Up Roadster V2 was in the works as Kevin Duggar teased it in my...