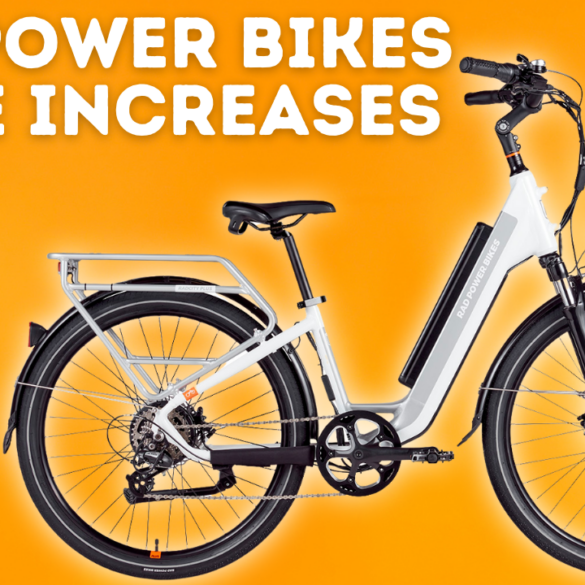 Earlier this month Rad Power Bikes announced they were increasing prices on some Rad Power Bikes models. According to the...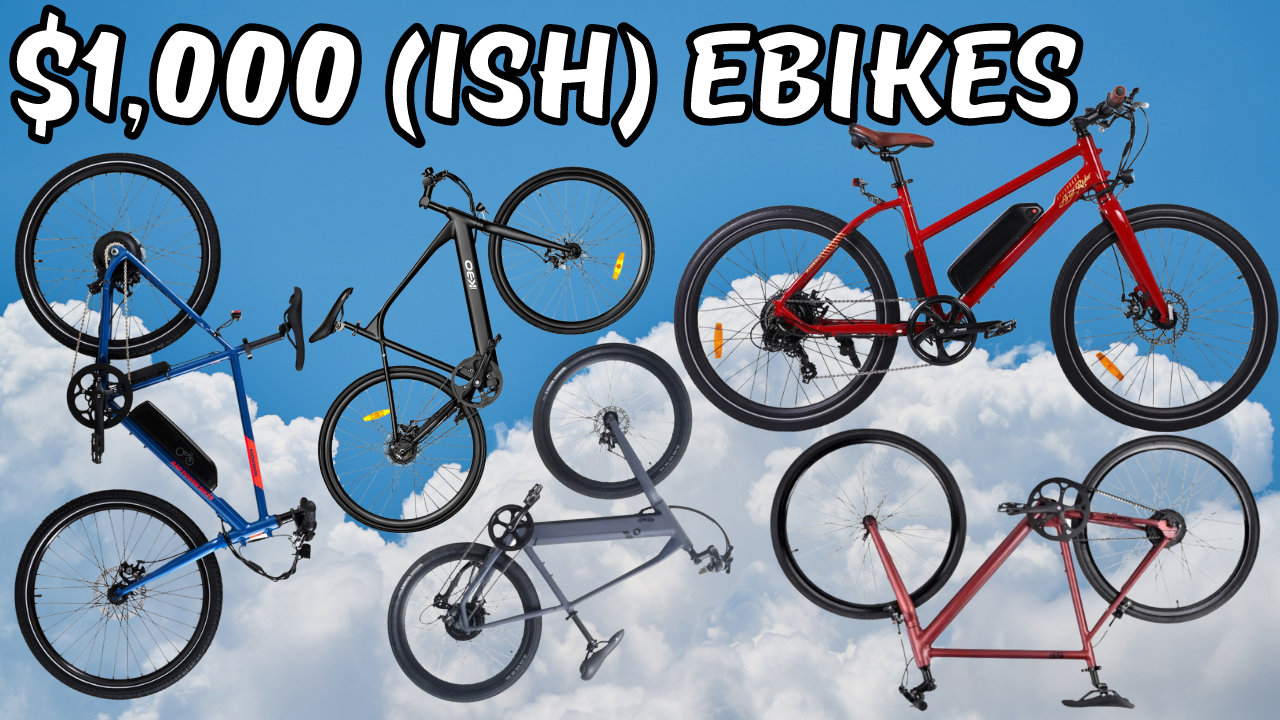 With more quality ebikes being offered at the $1,000 (ish) price point, we are hoping more people can enjoy the...
Looking for accessories for your Rad Power Bikes RadMission? Check out the products and video below where I share all...