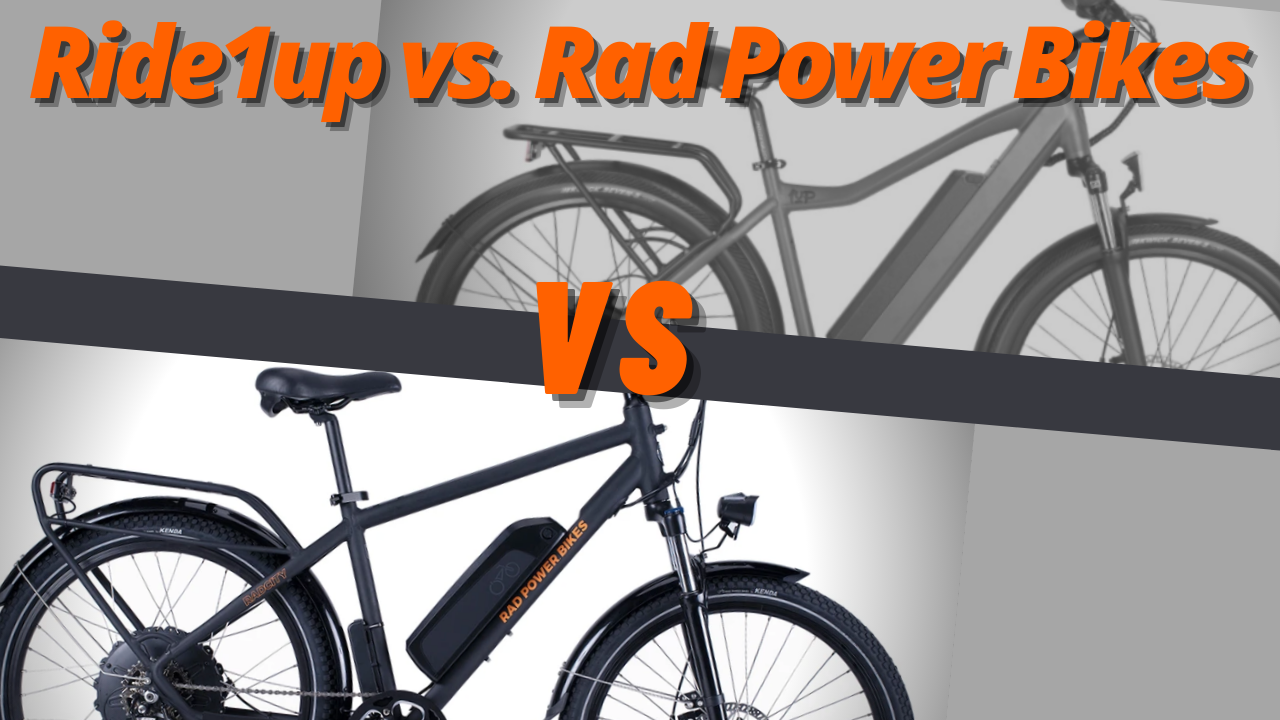 Ride1Up and Rad Power Bikes both have similar business strategies with their ebike offerings in that they strike a balance...
Looking for accessories for your Rad Power Bikes RadMission? Check out the products and video below where I share all...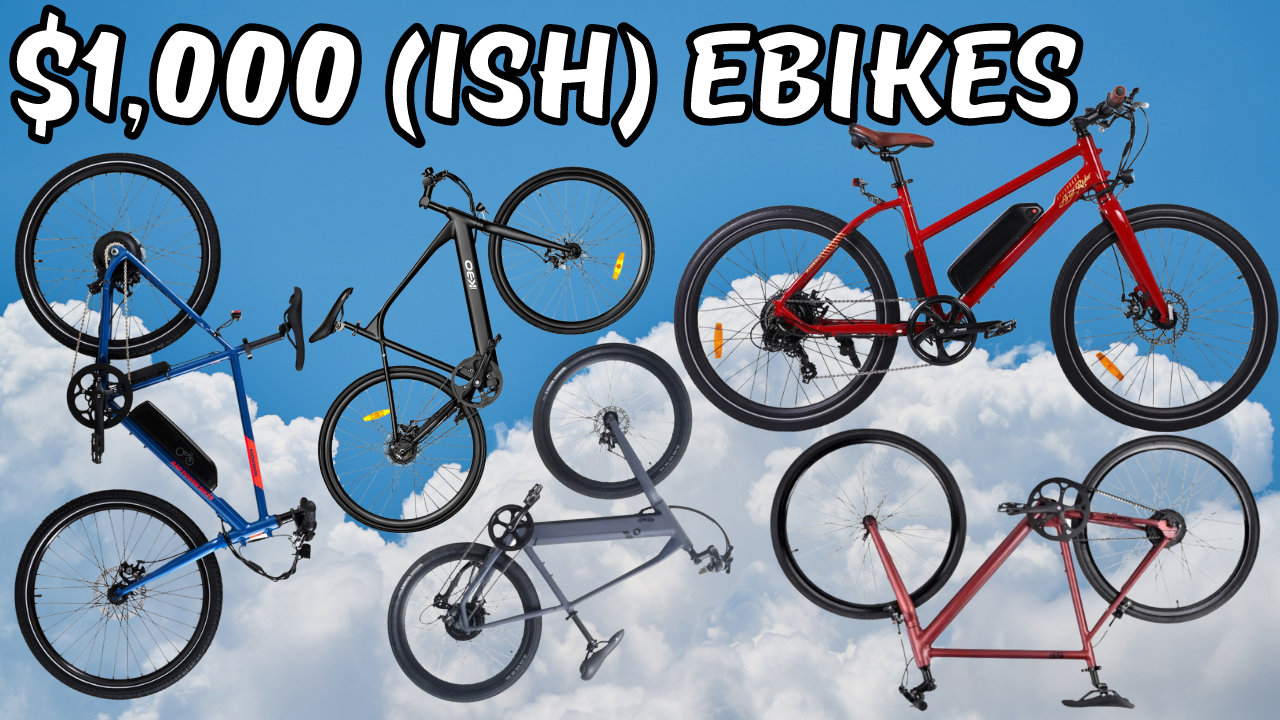 With more quality ebikes being offered at the $1,000 (ish) price point, we are hoping more people can enjoy the...
Rad Power Bikes certainly has the scale to try out unique programs. To date, this has included their Mobile At-Home...