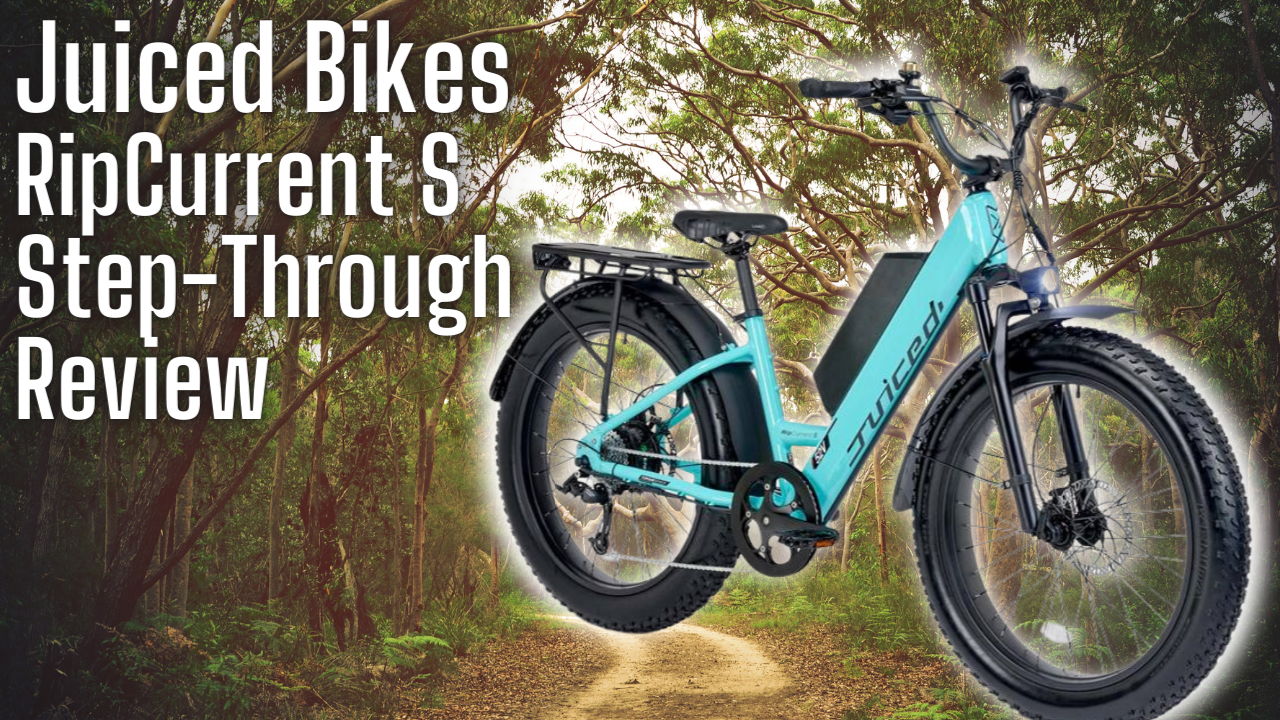 Juiced Bikes is well known for its battery packs and moped-style electric bikes. The models that get less attention are...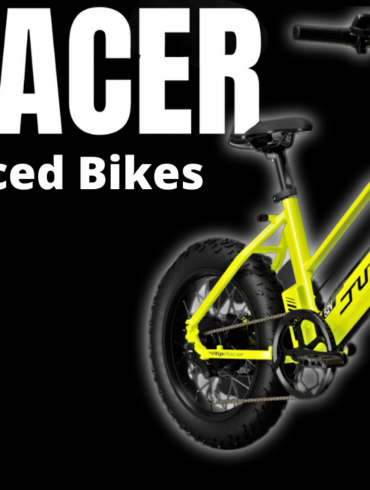 Juiced Bikes is best known for their moped style electric bikes but they aren't necessarily known for being the most...
The Juiced Scorpion was a great entry into the moped/motorcycle style ebike scene – but recently the company juiced up...