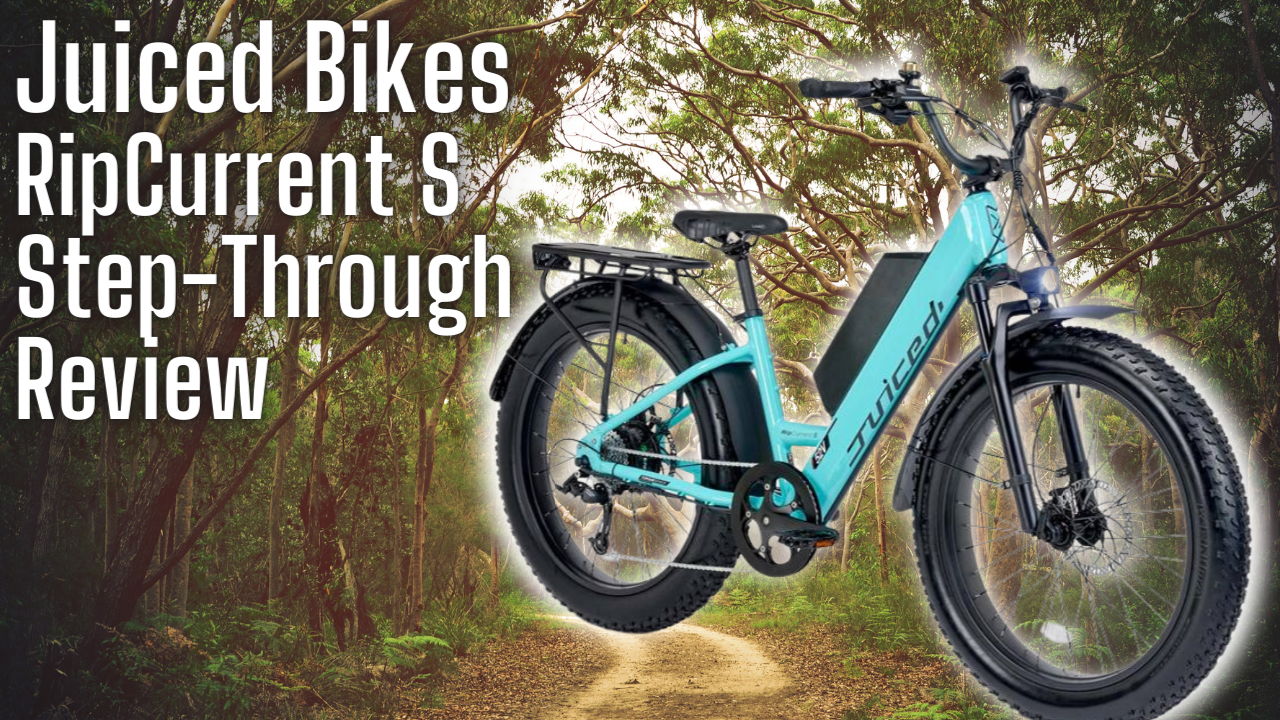 Juiced Bikes is well known for its battery packs and moped-style electric bikes. The models that get less attention are...
Weight does not matter when it comes to ebike options! Whether you're a heavier rider or in need of some...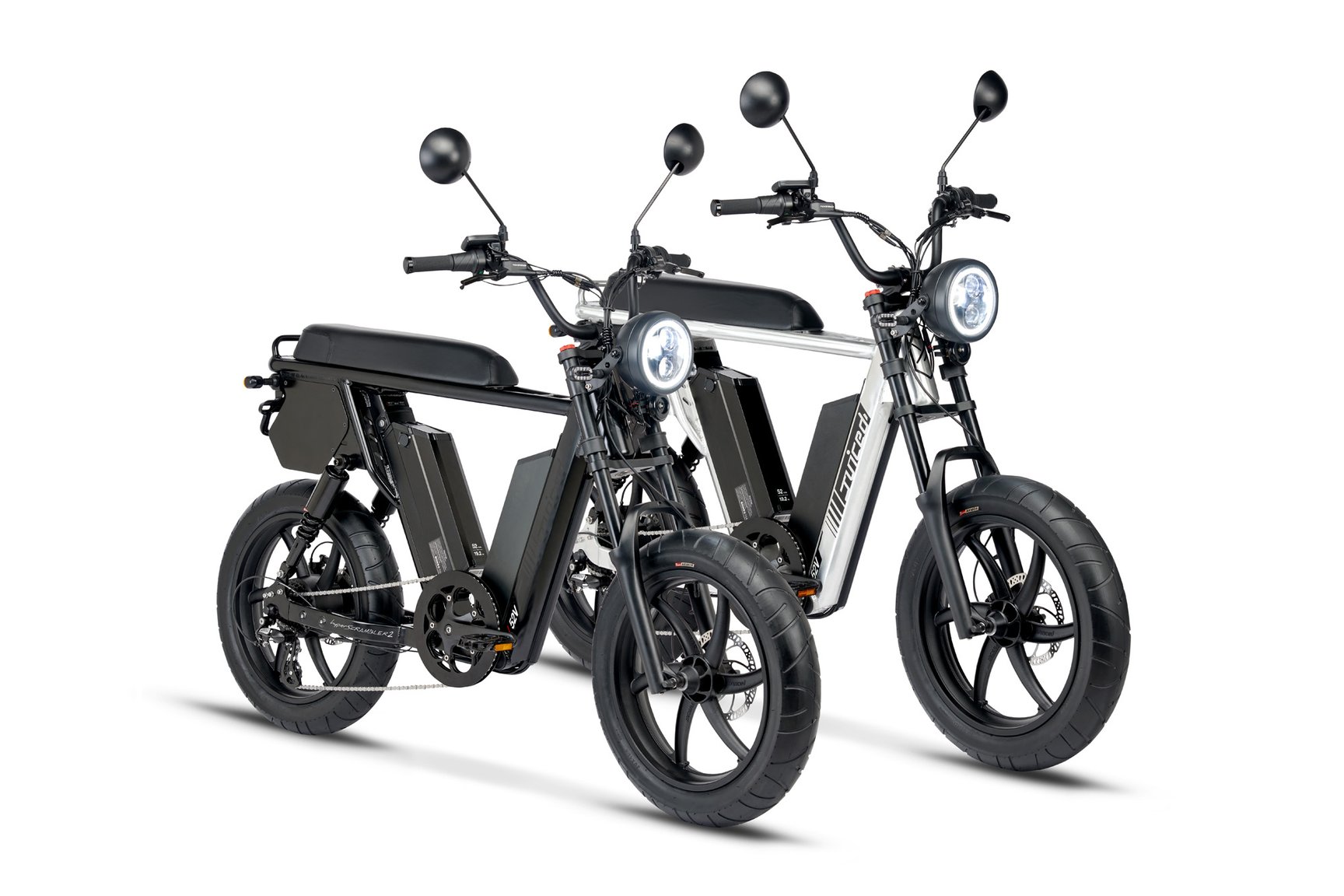 If there is one downside to moped-style ebikes its that your range is limited, especially when riding on throttle only....