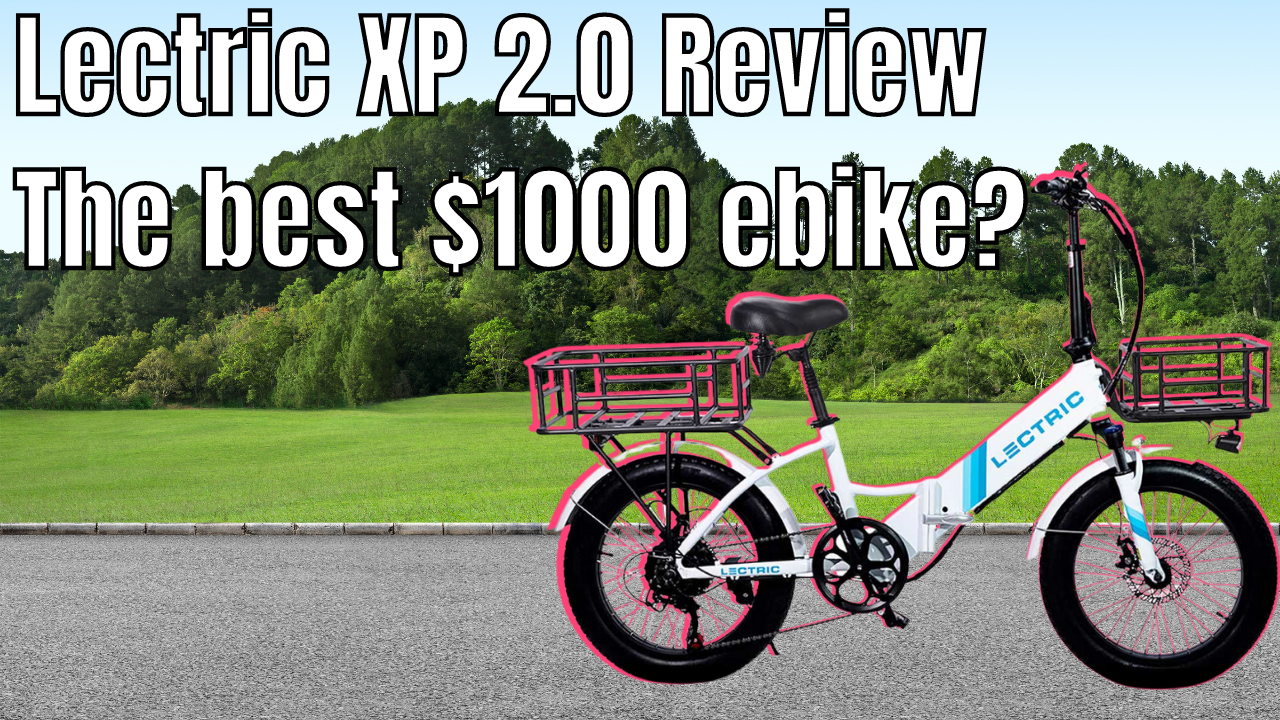 Folding electric bikes are not new and neither is the ebike company called Lectric. They made waves in ebike space...
I have been interested in pannier bags for some time and finally got to review the Fremont pannier bags, sold...
Earlier this year when Rad Power Bikes announced the RadRunner Plus, they also revealed the Rad Power Bikes Premium Headlight...