Rad Power Bikes certainly has the scale to try out unique programs. To date, this has included their Mobile At-Home...
One of the hardest things when you decide to buy a Rad Power Bike is deciding which model you should...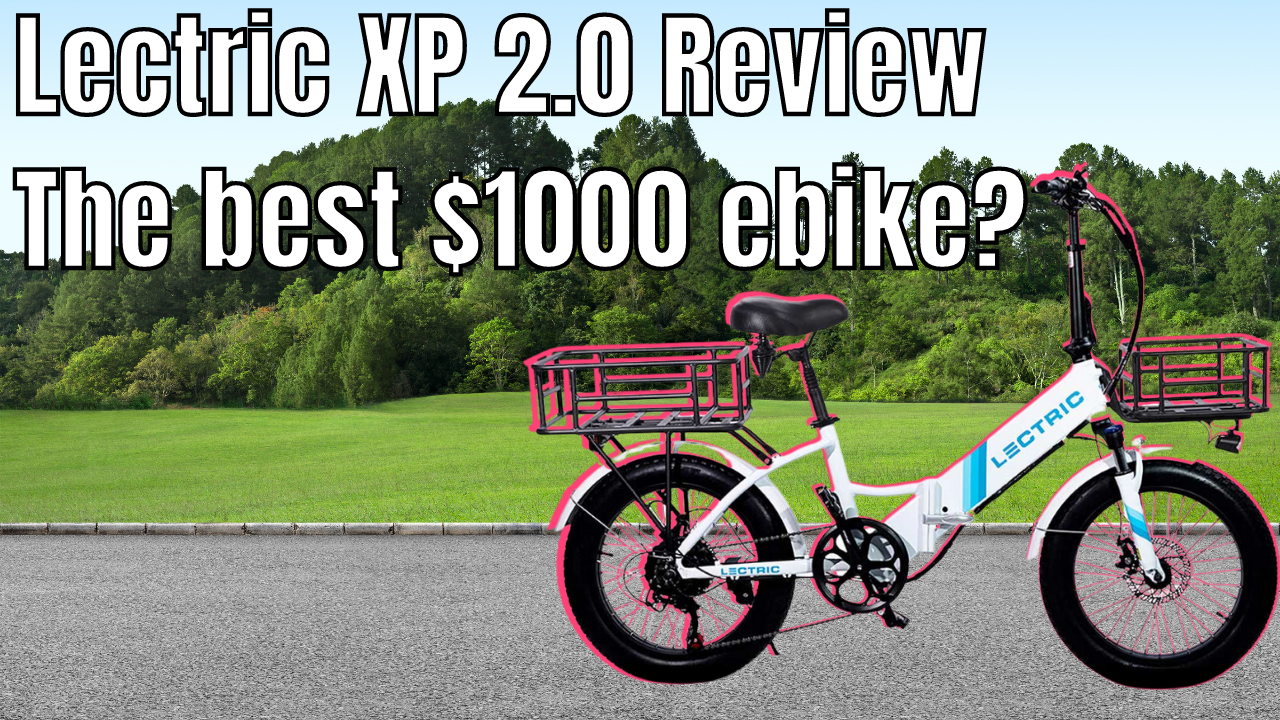 Folding electric bikes are not new and neither is the ebike company called Lectric. They made waves in ebike space...
Earlier this year when Rad Power Bikes announced the RadRunner Plus, they also revealed the Rad Power Bikes Premium Headlight...